He's been a fixture of the bartending scene for nearly two decades. His list of achievements includes helping to launch brands such as 666 vodka & 42 Below, winning the Bartender Magazine Bartender of the Year title, assisting numerous bar openings (including Melbourne smash hit Heartbreaker & 1806) and winning numerous awards along the way. But now Seb has teamed up with his wife, Dervilla McGowan – both a scientist and bartender – to create their own handcrafted gin, Artemis.
The team at Neat Spirits have taken this gin on board and it will appear for the very first time at the Indie Tasting at Frankie's on Sunday, 18th September.  Tickets are on sale now (click here), and for $40 you'll have the opportunity to taste independent craft spirits from Australia's best producers and hard to find drops from around the world, and you'll also gain access to a number of masterclasses downstairs in the Frankie's Fun Room.
But back to Artemis Gin. Seb & Derv have been busy crowdfunding and handcrafting their gin at The Craft & Co, a multi-faceted venue in Melbourne that includes an eatery, bar, bottle-shop, store and in-house production facilities. These include an onsite micro-brewery, distillery, cured meats and cheese making rooms and coffee roaster.
Artemis Gin is made in collaboration with The Craft & Co, distilled in small batches in the beautiful 180L hand-beaten Carl copper pot still. This is a gentle still, with 3 plates, that hits the balance retaining the character of the botanicals and control of the process. They distil using a traditional one shot method, all botanicals are macerated then distilled in tiny batches. Each batch takes a few days of maceration and two days to distil. You can't rush this gin, the traditional batch method takes time, and every step is done by hand.
ADVERTISEMENT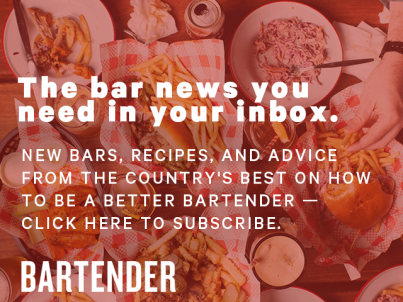 &nbsp
To find out more about Artemis Gin visit: http://www.thecraftandco.com.au/distilling/artemis-gin/
To sample the product, visit Neat Spirits at Indie Tasting Sydney & check out their website: https://neatspirits.com.au/