Jimmy Burch & Bobby Ham are third generation sweet potato farmers from Eastern North Carolina. After selling a puree of leftover yams to The Boston Beer Company it got them thinking – maybe they could use that puree for another kind of alcohol. And so Jimmy Burch and Bobby Ham decided to try their hands at making a vodka. And so Covington Gourmet Vodka, their self-proclaimed 'Best Yam Vodka on Earth' was born.
The team from Covington are joining five other distilleries from North Carolina at this year's Indie Tasting Sydney at Frankie's on Sunday, 18th September.  Tickets are on sale now (click here), and for $40 you'll have the opportunity to taste independent craft spirits from Australia's best producers and hard to find drops from around the world, and you'll also gain access to a number of masterclasses downstairs in the Frankie's Fun Room.
Covington Gourmet Vodka will be making its debut in the Australian market at Frankie's. Each bottle of this gluten free vodka uses about eight kilograms of sweet potato to start. It is produced in small batches to capture the middle 60 percent known as the "heart" of the distillate. This handcrafting yields a smooth, clear lovely character, coaxed from the fruits of the land. The spent mash is returned to the soil to enrich the next crop. Covington Gourmet Vodka is remarkably smooth, rich with subtle creamy undertones and without the slightest hint of heat on a long and level finish.
In 2013, Covington Gourmet Vodka won a prestigious gold medal at the 13th annual World Spirits Competition.
ADVERTISEMENT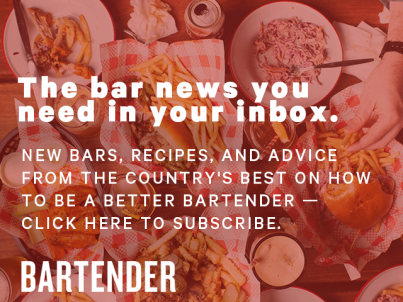 &nbsp
To find out more about Covington Yam Vodka visit www.covingtonvodka.com
To sample the product, visit the Covington Stand at Indie Tasting Sydney. To book your tickets to the Indie Tasting, click here.
These brands from North Carolina are coming to Sydney to discuss distribution. If you would like more information, please email david@spantonmedia.com