Local distilling is hot. And with the Indie Tasting just three weeks away (18th Sept at Frankie's), we are trying to get the message out about all the local start-ups who are producing their own brands of hooch. So, click here to get your tickets to the Indie – for just $40 you will have the chance to taste a plethora of new Aussie brands as well as off-the-wall international drops.
Prohibition Liquor Co. is just one of several companies making the trip up from Adelaide to showcase their gins. Started by Wes Heddles and Adam Carpenter, the two mates are dedicated to using only the finest ingredients to create small-batch spirits of impeccable quality. In both name and authenticity, the duo is echoing the spirits of the Prohibition era, "to bring the people what they wanted," they say. "with the finest botanicals from all over the world and detail from artisan hands."
They will also be launching a brand new product at Indie Tasting. "Our Bathtub Cut gin is the highest alcohol overproof gin in Australia – at 69% it is significantly higher than anything else. 63% is the nearest, but is the most approachable 69% possible. It's drinkable neat and super tasty," says Adam. This high-proof gin features Cassia Bark and star anise, plus their signature, wormwood, vanilla, lavender, grapefruit and orange flavours. "It was a gold medal winner at the Melbourne International Spirits Competition," adds Adam proudly.
ADVERTISEMENT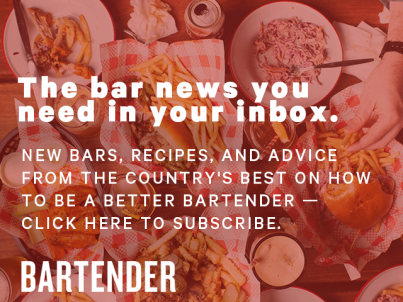 &nbsp
One of the bootleggers, Wes, we be on hand at the Indie Tasting. It's their first ever event outside South Australia and they are looking forward to taking Australia by storm. "Word is quickly spreading across Australia that Prohibition is back!" says Adam.
To find out more about Prohibition Liquor Co, visit www.prohibitionliquor.co
Indie Tasting Sydney is on at Frankie's on Sunday, 18th September, kicking off at 12pm, doors closing at noon. Tickets are $40 online or $50 on the day (pending availability). Click here to book.