Call Family Distillers are excited to showcase their spirit from Wilkes County, North Carolina in Australia for the first time at the upcoming Indie Tasting Sydney. Wille Clay Call's The Uncatchable Sour Mash Moonshine is distilled from a blend of corn, wheat, barley, and sugar in their custom 2,100 gallon direct steam injection still and flavoured with real fruit, no artificial colours or flavours.
The team from Call Family Distillers are joining five other distilleries from North Carolina at this year's Indie Tasting Sydney at Frankie's on Sunday, 18th September.  Tickets are on sale now (click here), and for $40 you'll have the opportunity to taste independent craft spirits from Australia's best producers and hard to find drops from around the world, and you'll also gain access to a number of masterclasses downstairs in the Frankie's Fun Room.
Call Family Distillers embraces seven generations of distilling heritage that dates back to the 1860's when Reverend Daniel Call taught Jack Daniels how to make sour mash whiskey.  At Indie Tasting, Call Family Distillers will be sampling 4 varieties of shine – 101 proof Original, 101 Proof Cherry, 101 Proof Strawberry, and 70 Proof Apple Pie (Voted Best Flavoured Moonshine in America).
ADVERTISEMENT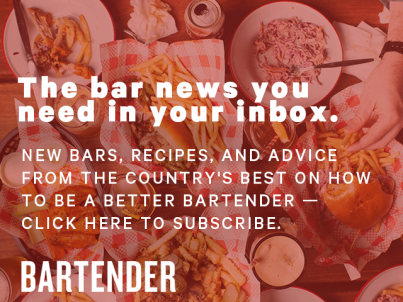 &nbsp
Laura Call, wife of Brian Call, the Owner/Master Distiller of Call Family Distillers will be at Indie Tasting Sydney to answer all your questions about their authentic moonshine.
To find out more about Call Family Distillers visit www.callfamilydistillers.com
To sample the product, visit the Call Family Distillers Stand at Indie Tasting Sydney. To book your tickets to the Indie Tasting, click here.
These brands from North Carolina are coming to Sydney to discuss distribution. If you would like more information, please email david@spantonmedia.com