In December 2016, Michter's released its Celebration Sour Mash Whiskey for the first time since 2013. To make this special whiskey, Master Distiller Willie Pratt selected Sour Mash Whiskeys, some of them Kentucky Straight Bourbon and some of them Kentucky Straight Rye, from six of his very favourite barrels within Michter's stocks, and he blended them into this extraordinary 116.8 proof (58.4% alc / vol) offering. The whiskeys chosen for this 2016 release are anywhere up to over three decades old with the youngest being over a decade old.
With 18 karat gold labelling screened onto the bottle, Michter's Celebration Sour Mash comes packaged in an elegant gift box. 256 bottles comprise the entire 2016 world-wide release of this whiskey and four of these have made it to Australia. The suggested retail price is anticipated to be in the vicinity of A$6,000 and above.
This 2016 Celebration release is the final one blended by Willie Pratt in his capacity as Michter's Master Distiller before he assumed his new position of Michter's Master Distiller Emeritus.
For more information please contact Vanguard Luxury Brands at james@vanguardluxurybrands.com or phone 1300 DRINKS.
ADVERTISEMENT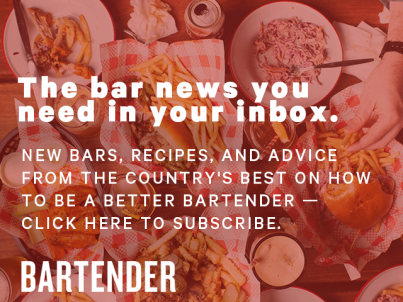 &nbsp