The Gimlet is a great drink, but so often they're executed poorly because, frankly, many of the lime cordials on the market are too sweet, and too artificial tasting — they taste more like confectionary than lime.
Well, MONIN have released their Lime Juice Cordial onto the Australian market this month, and it's one to take note of: it's made with 50 per cent juice (a mix of both lime and some lemon) and made, as with all Monin's sweet stuff, with real cane sugar. It's got some great, juicy acidity balanced with sweetness.
Contact your Monin sales representative for more info or call 1800 225 417, and take a look at the Gimlet recipe below.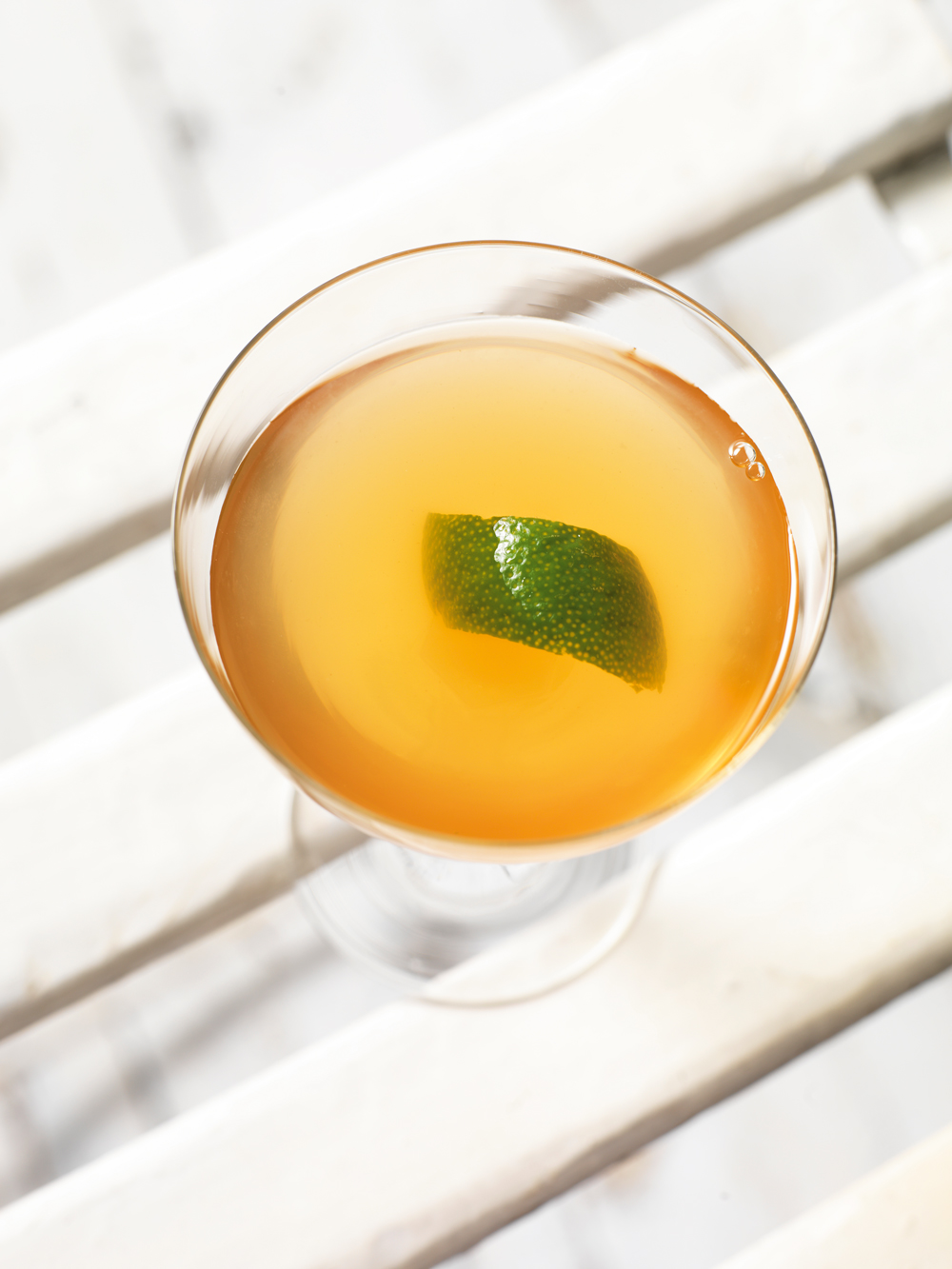 ADVERTISEMENT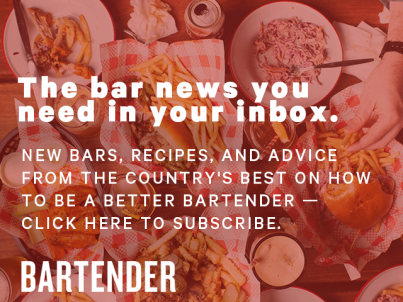 &nbsp
The Gimlet
40ml London Dry Gin
20ml MONIN Lime Juice Cordial
A squeeze of lime juice for extra acidity, if desired
Stir all ingredients, double strain into a coupe.