In a move cheered on by bartenders on social media, Annastacia Palaszczuk's Queensland government has scrapped plans to impose 1am lockouts in 3am Safe Night Precincts like Brisbane's Fortitude Valley.
The move comes as they plan to reduce the number of extended trading permits and tighten the conditions under which they are allowed. The permits have allowed bars to trade until 5am 12 times a year.
In a release yesterday, the government outlined the following decisions approved by cabinet:
number of one-off permits to allow trading until 5am would be cut from 12 to six in SNPs;
use would be limited "special events" to be defined by a criteria approved by the Government, rather than 5am trading being "business as usual";
State-wide end of alcohol service at 2am unless the venue is in a Safe Night Precinct (SNP);
3am last drinks in Safe Night Precincts;
ban on the sale of rapid intoxication, high alcohol-content drinks after midnight; and
enforce ID scanners from 1 July 2017 in SNP and enforce banning orders.
Australian Bartender understands that ID scanners will only need to be in high risk, major venues, and the current post-midnight drink rules apply: cocktails must be listed, with no more than 45ml of spirit in them. And you'll still be able to drink your whisky neat.
Click here to check out the full statement.
ADVERTISEMENT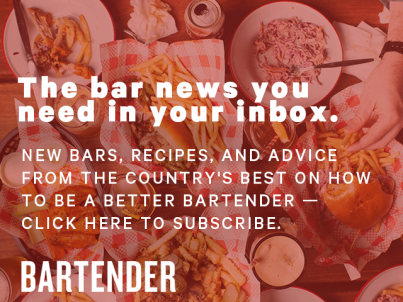 &nbsp
With a new premier in NSW, could that state's controversial lockout laws be next to go?