Zephyr
161 Sussex Street, Hyatt Regency Sydney
Veteran bartender and bar consultant, Grant Collins, is involved in this new Sydney bar with a view: Zephyr.
Located on the rooftop of the newly opened and Hyatt Regency Sydney, Zephyr overlooks Darling Harbour and offers a truly spectacular view to the west.
The cocktails, which have been developed by Collins and Zephyr bar manager Mirko Simonazzi have taken Collins' trademark inventiveness and applied them to classic and contemporary concoctions, using some advanced techniques to get the job done.
ADVERTISEMENT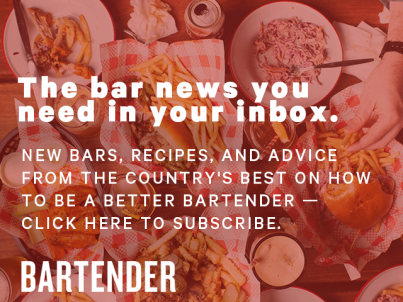 &nbsp
"We've been able to create a variety of cocktails using unique barrel aged vermouths served on tap and rums using hypersonic and sous vide infusions. The hypersonic infuser is able to 'barrel age' cocktails in seconds and infuse spirits in minutes to create unique and innovative drinks," says Collins.