Wednesday is Margarita Day in the USA, which means that for some reason it's Margarita Day elsewhere in the world. It's not like there's been a UN proclamation of a day for Margarita drinking, but hey, maybe you haven't had a Margarita for a while? Take the day to revisit some great Margaritas — as if you needed an excuse.
We've dug into the archives for our favourite three Margarita recipes — the classic, the Tommy's, and one from left-field from the legends at Tio's Cerveceria.
1. The Classic Margarita

The world's most popular cocktail is a sublime drink when made properly. And however you like it: over ice, straight-up, blended, salt, no salt, this is one drink that exhibits that masterful balance of sweet and sour that makes you want more and more.
As is often the case with cocktails, no one knows really knows the origin of the Margarita so a number of both plausible and ridiculous theories are bandied around. One popular legend is that a Texan socialite called Margaret Sames was hosting a party at her holiday house in Mexico in 1948 and whipped up the cocktail to pep up her guests. Because of the locale and the tequila, the guests coined the term 'Margarita' for the drink. For more on this drink — and the crucial ingredient of citrus — click here.
Classic Margarita recipe
40ml tequila
20ml triple sec
20ml lime juice
10ml lemon juice
ADVERTISEMENT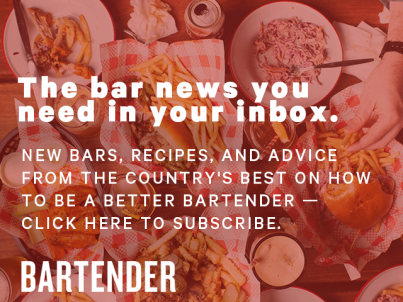 &nbsp
Rub a lime/lemon wedge around the rim of the glass then dip the edge into flaked sea salt. Wipe out the excess inside the glass with a napkin (the salt is a garnish, not an ingredient). Add all ingredients to a Boston Shaker. Shake with plenty of ice until chilled. Strain into cocktail glass.
2. Tommy's Margarita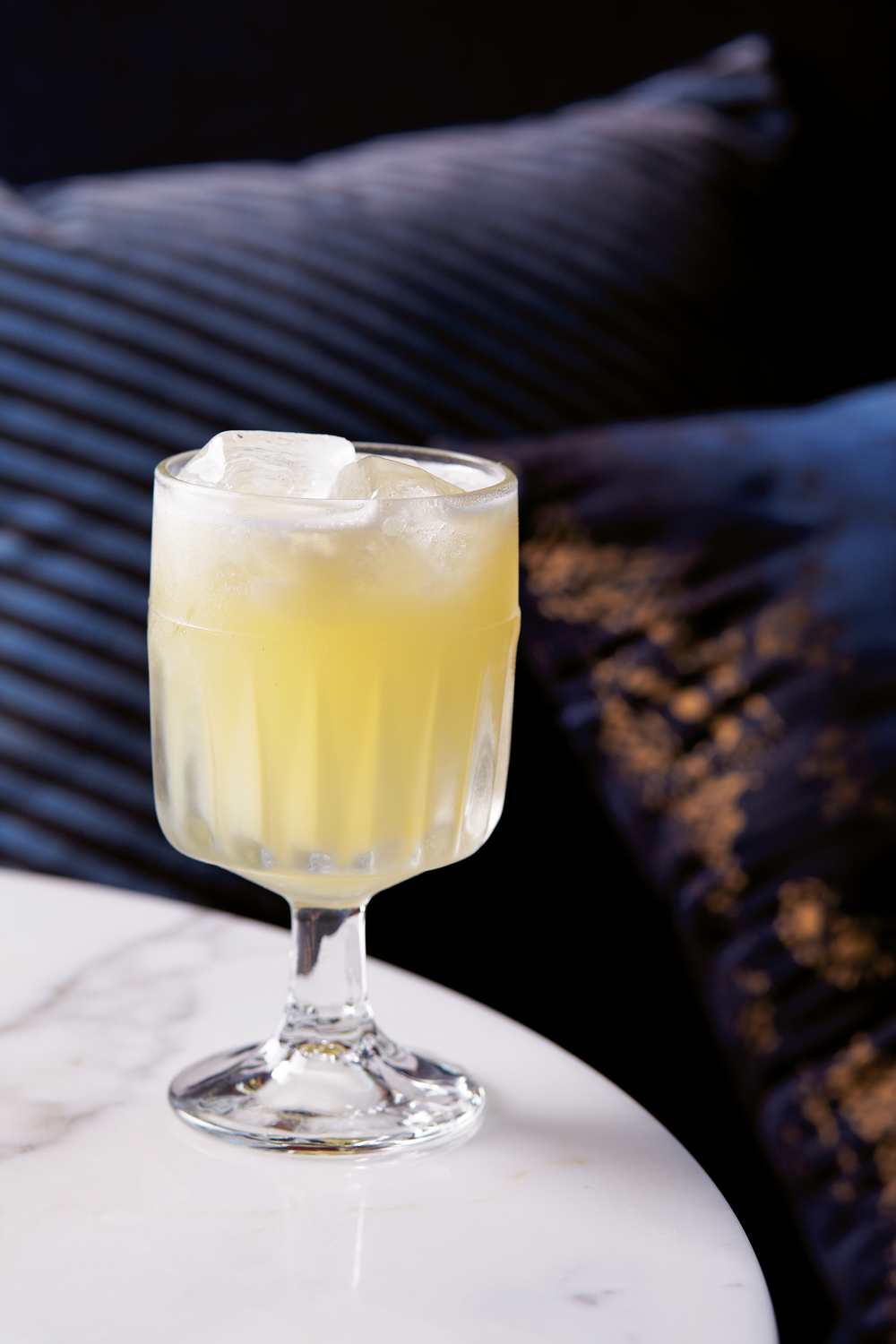 The Tommy's Margarita is a creation by Julio Bermejo considered by many as the world's leading Tequila aficionado and Tequila ambassador to the US. This particular Margarita is one that he started serving in the 1980's at his father's restaurant the legendary Tommy's Restaurant and World's Best Tequila Bar in San Francisco.
Tommy's Restaurant was opened by Tommy Bermejo and his wife Elmy back in 1965. The joint is dedicated to serving authentic Mexican and Yucatecan cuisine, but most importantly it also houses the most extensive collection of 100% agave Tequilas outside of Mexico. Julio has spent many years behind the stick and apart from his gift of Tequila knowledge to the masses there's also this fine beverage. Click here to read more.
Tommy's Margarita recipe
60ml reposado tequila
30ml agave nectar (1:1 with water)
30ml lime juice
Shake all ingredients with ice and dump into your glass.
Watch as Grain bar's David Hernandez steps us through the Tommy's Margarita invented and made famous by Julio Bermejo at Tommy's Restaurant, San Francisco.
3. Patrice's Margarita

Now, for the more out-there variation. This recipe comes from Tio's Cerveceria in Sydney's Surry Hills and given they took out the title for Tequila Bar of the Year at the Bartender Magazine Australian Bar Awards last year, you can be sure they know what they're doing with the agave stuff.
This, put simply, is one of the more left-field drinks we've had — but it still tastes great. It's a little funky, and a whole lot of delicious, thanks to the fermented whey they use to make a custom soda.
"That's our whey ferment," bar manager Alex Gilmour says, "that we did specifically for World Tequila Day. We played with making the cottage cheese, and then the contrast of the musky white look with the black volcanic salt, it just rocked — it's essentially a natural Margarita without any of the extras."
Patrice's Margarita recipe
45ml Arette Fuerte 101 Blanco
90ml Whey Fermented Soda
Rim glass with volcanic black salt. Build in glass and add a large titanic ice rock.