We love a good cocktail list here at Australian Bartender — whether it's a comprehensive compendium of curated classics, or a short and sweet selection written up on butchers' paper, what you put in to your menu tells us a lot about what you set out to achieve as a bar.
For the 2017 Bartender Magazine Australian Bar Awards we've made a slight change to how nominations for the Cocktail List of the Year award works. This year, in addition to the voting, you'll need to submit a PDF copy of your menu for the finalists panel to review.
Send through the PDF of the menu to be considered — if yours changes regularly, send through one of the more recent ones for consideration — along with a one page supporting statement that describes the idea behind the menu and any notable features of it to sam@spantonmedia.com and include "Cocktail List of the Year" in the subject line.
You've got to do this before the May 31 cutoff for Bar Awards voting to be considered for the award. The deadline for voting always comes quicker than you realise, so start getting your PDFs through to us ASAP.
And don't forget to cast your votes in the 17th annual Bartender Magazine Australian Bar Awards here.
ADVERTISEMENT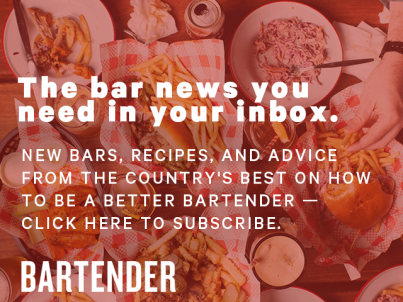 &nbsp
Want some advice on creating the perfect cocktail list? Take a look at these tips from Cristiano Beretta, Tim Philips, and Jason Williams