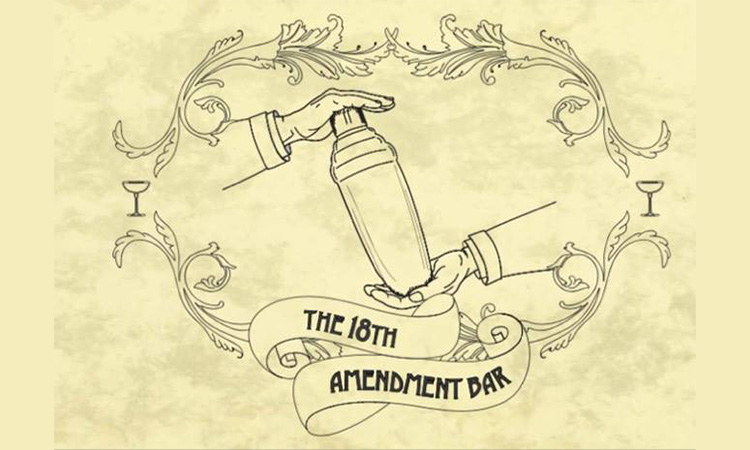 Expect Geelong's biggest spirits selection when new bar The 18th Amendment Bar opens in June.
The 18th Amendment Bar is the brainchild of Australian hospitality veteran, Gorge Camorra, and has been in development over the last five years, according to manager, Damien Kos. They've been waiting on the "right venue to reveal itself," he says, and "in October of last year it did and we have been renovating since."
As for the name, the 18th amendment is the US constitutional amendment that brought about the dark age of Prohibition in the States last century — a cursory glance at the entry on Wikipedia will inform you that the 18th is also the only amendment to be repealed (and thank goodness for that).
The new bar will be located on level 1 at 82 Little Malop Street, Geelong. Expect a speakeasy-style entrance, sit-down cocktail service for yup to 75 guests and plenty of spirits to choose from.
ADVERTISEMENT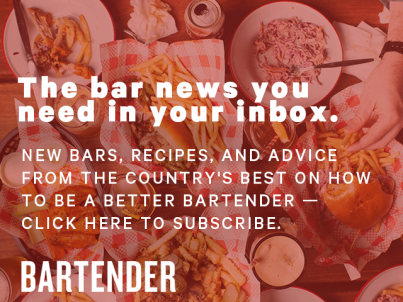 &nbsp
"With over 450 different spirits and more being added weekly we aim to open with over 150 whiskeys and 50 gins, which will be Geelongs biggest booze collection," Kos says.
In terms of the cocktails, expect sustainability to be top of their agenda.
"Having competed in the 42 Below Earth Cup last year [we] are ensuring a sustainable approach to all cocktails that make the list as well as sustainability with our actions behind the scenes as well," he tells us.
On the menu at The 18th Amendment Bar, there'll be Prohibition-era classics, and a selection of barrel-aged cocktails they've already laid down, which, if they open the doors when they want to, will be ready for drinking.
"We are hoping to be open by the second week in June, but will be dependent on our liquor licence," Kos says.
For now, make sure you give 'em a like and a follow on their Facebook page, here.