We're living in good times for bartending knowledge. The digital world of social media networks means that ideas for drinks in London spread to Australia just hours after they're instagrammed, and the flow of information between bartenders in a global community has never been easier.
And, thanks to Exposition Universelle des Vins et Spiritueux (we'll call them E.U.V.S for now), a museum of wines and spirits in France, you've got access to a huge number of digitised old cocktail books from the 1820's to the 1940's.
We counted some 363 different books in there. There's some double-ups of titles where they've included different editions of the same book (there is, for instance, 12 titles from Jerry Thomas), you can look through 1939's The Gentleman's Companion, Volume II: An Exotic Drinking Book by Charles H Baker Jr, and there's UK, French, Cuban, and German texts to comb through — there's even four Australian bartending books, the earliest dating to 1889.
And the best part? It's a place where you can download cocktail book PDFs for free.
ADVERTISEMENT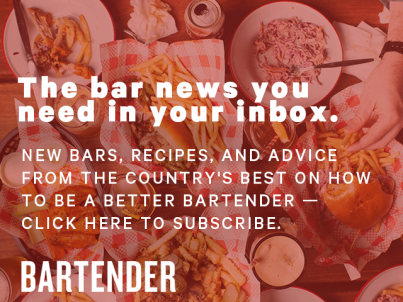 &nbsp
So while nothing digital can beat the feeling of actually owning one of those first edition, real-life actual books, this is a wonderful resource.