The 2017 Bartender Magazine Australian Bar Awards has been and gone for another year, with over 600 people attending the event and some 30-odd awards up for grabs on the night.
It's Australia's most respected bar industry awards event and the big night for bar crews from across the country — and you all get dressed to the nines to attend.
You can catch the full list of award winners by clicking here, and check out the winners with their silverware here. In the socials below, take a look at the beautiful people who attended.
ADVERTISEMENT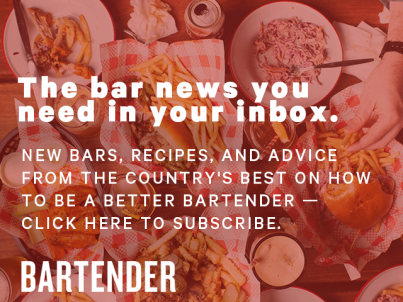 &nbsp