Beneath Driver Lane is a new Melbourne bar on the way from Hamish Goonetilleke, the guy behind Fitzroy's Rum Diary Bar and Rum Diary Spiced Rum.
Set in the basement of Melbourne's GPO building and entered via Driver Lane, the space once housed a secure, underground vault that was the money order office for the post office. Now, when Beneath Driver Lane opens in mid-November, the space will house a precious store of value of a different kind, with some 400-odd spirits set to grace the new bar's shelves.
They're in the process of stripping back the venue to honour the original foundations of the space, which was built back in the 19th century.
"I've always believed that walking into a bar should be an empowering experience. When you sit at the bar you should feel like a kid in a candy shop, able to have anything you please. The outside world is forgotten and the worries of the day are washed away," says Goonetilleke.
What should you expect when they open? There's going to be some "deep, driving blues" on the playlist, and they've brought on the talented Jonathan Minihan (last seen at The Toff in Town) to develop the cocktail list — expect to see a modern take on classic cocktails appearing on the list.
ADVERTISEMENT
&nbsp
There'll also be a strong selection of wine to dip into, as well as food designed for drinking (think a killer reuben sandwich, and well-priced oysters until the small hours) from chef Danielle Rensonnet.
Reuben Powley is joining the team as the venue manager, bringing with him his experience from the Melbourne Pub Group
Beneath Driver Lane will open in mid-November this year in the basement on Driver Lane, Melbourne, and will trade from the afternoon until 3am seven days a week.
Beneath Driver Lane is set to be a welcome addition to Melbourne's late night drinking scene — keep an eye on their progress on Instagram and Facebook.
ADVERTISEMENT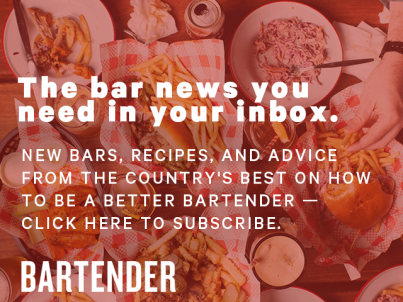 &nbsp