Sydney's latest Mexican restaurant, Chula comes from an ownership duo who know what they're talking about when it comes to the flavours of Mexico.
Now open on the site of the former Hugo's Bar Pizza, Chula represents a homecoming of sorts for the ownership duo of Nicole Galloway and Peter Lew — it was on this street (and across the road) in Kings Cross that their first venue, Barrio Chino, was situated.
They also own Barrio Cellar in the Sydney CBD, which is one of the 10 best tequila bars in Australia. For this latest opening, they've enlisted the services of Reece Griffiths, Agave Cartel founder and one of the country's most knowledgeable agave aficionados, and he's put together a drink program drawing on his experiences of the people and places of Mexico.
Griffiths is focusing the drinks menu on agave-driven cocktails and incorporating ingredients indigenous to Mexico; The cocktails obviously draw heavily on tequila and mezcal, with a selection of Margaritas available and the Michelada getting a good push. Click here to check out the full drinks list.
The food at Chula celebrates the regionality of Mexican cuisine, with the venue design taking its inspiration from the streets of Tulum and Acapulco.
ADVERTISEMENT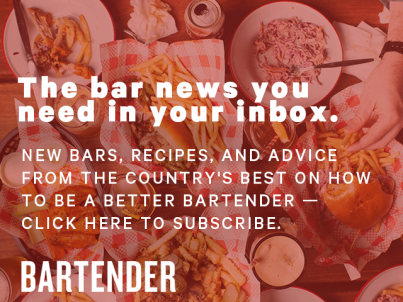 &nbsp
Chula is located at 33 Bayswater Rd, Potts Point and is open Wednesday through to Sunday from 5pm.
Take a look at the bar below.