There's a lot still to come at Park House Food & Liquor, the new venue that stands where the old Mona Vale Hotel once did, but the first stage has been unveiled and it's looking good.
Fraser Short and Arthur Laundy are the owners behind the renewed venue on the site, and they've spent two years consulting with the local community to ensure the venue remains an important part of life in the area.
"A big focus we have is on saving the site from property developers," says Short. "It's an icon of the northern beaches that dates back to 1925, when it was the Old Rex Motel. Over the years it's been a local institution, a rite of passage, and a place that many have grown up in."
Short says that the locals wanted "more dining choices, more event spaces, more options for meeting up. We listened carefully and we're now set to deliver on that promise, bringing it all together in the one place."
ADVERTISEMENT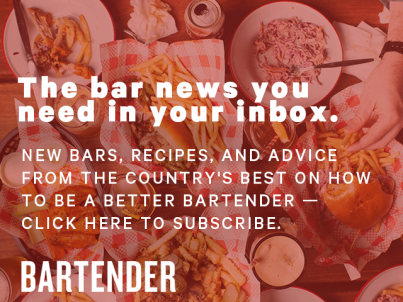 &nbsp
The venue is light and airy and is set to offer something for everyone in the local area. The whole renovation project is expected to take five years to complete, and as they go they'll be adding more and more dining options to the space, which comes in handy, as punters in Mona Vale don't exactly have the ability to barhop between venues on foot (there isn't much else around). Instead, Short and Laundy are giving them something that can capture their mood all night long.
Food is a big focus, but they haven't neglected the drinks either: expect to see some barrel-aged cocktail options when you head in, as well a couple of Spritz variations, and be prepared to settle in for the night.
They plan on launching a craft beer focused bar on the site in December, called Front Yard Brews & Burgers, as well as a food truck space in their car park called Parkside Truck Stop in early 2018.
Park House Food & Liquor is open seven days a week from 11am and is located at 2 Park Street, Mona Vale. Click here to visit their website and check out the venue below.