Warmer times are here, and so is the desire for tropical drinks to whisk you away from the every day. That's just what Monin's new Tropical Island Blend syrup is designed to do.
It will help you craft those must-do tropical island drinks, delivering a punch of concentrated flavour from using the highest quality ingredients. Monin are well known for using only natural cane sugar to craft their syrups — none of that high fructose corn syrup stuff here — and for employing a great deal of fruit for their fruit-based syrups so that the concentration of flavour is at its fullest.
Contact your MONIN sales representative for more information or call 1800 225 417.
ADVERTISEMENT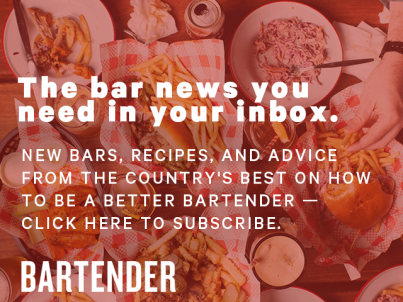 &nbsp