We like drinks, of course. It's kind of the whole point to things here. But we're also rather partial to the eats, too. So when what we're eating is the kind of food that's gonna have you reaching out for a drink, well that's when we're happiest.
And that's what this new book, Pok Pok: The Drinking Food of Thailand, is all about. Andy Ricker is a US chef who's spent his career travelling back and forth to Thailand, and here he details the best drinking food — and the drinks to go with them — that he's found along the way.
Indeed you may remember Ricker from such stories as this one on how to use drinking vinegars in cocktails. The guy knows what he's doing. Do yourself a favour and take a look.
ADVERTISEMENT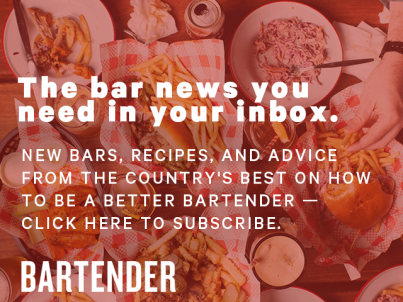 &nbsp