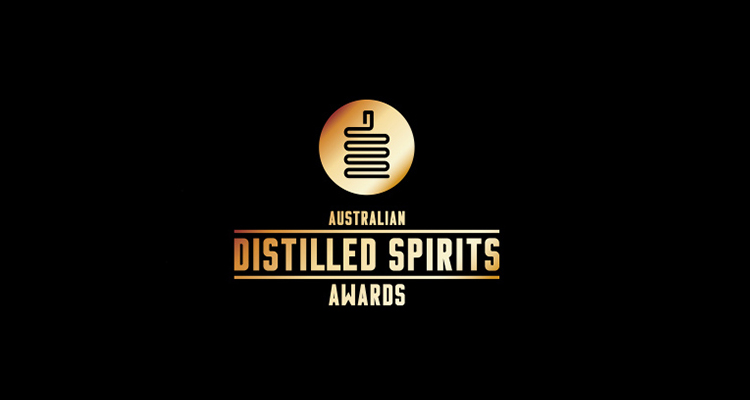 It's become commonplace to state that the Australian craft spirits industry has never been so good; some days it seems there are new distilleries opening every other week.
You just had to take a brief walk around the room at the Indie Spirits Tasting during Sydney Bar Week and look at some of the 26 Australian distilleries on offer, to know that the industry is in good health.
It's something that is reinforced by the Australian Distilled Spirits Awards (ADSA), which is back for its fifth year. Entries are open now through the Royal Agricultural Society of Victoria's site, with the cutoff date for online entries being Friday 23 February.
ADSA is open to Australian-produced spirits only, and provides the industry with a great opportunity to assess the standard of spirits being made against their peers across the country.
trophies will be awarded in a number of categories this year, with up to 11 Champion Trophies including Whisky, Gin, Vodka, Brandy, Rum, Liqueur, Alternative Spirit and Aromatic Bitters on offer, as well as for the Small Batch and Micro Batch Spirits categories.
ADVERTISEMENT
&nbsp
Last year saw a tie for the 2017 Australian Champion Distiller title take place, with Old Young's and Hoochery Distillery carving up the top honour.
This year the judging panel will be led by Australian Bartender editor Sam Bygrave, with the full judging panel to be announced next month.
The awards will be presented in Melbourne on Thursday 22 March.
For more information visit rasv.com.au and follow ADSA on Twitter at @AuSpiritsAwards.
Want to learn more about Australian spirits? Read this piece from Bad Frankie owner Sebastian Costello, on what you need to know about stocking locally made hooch.
ADVERTISEMENT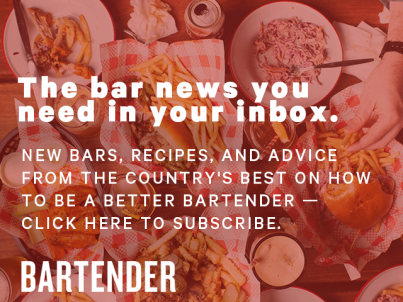 &nbsp