BACARDÍ's annual Bartender Softball competitions are in the calendar and coming to a city near(ish) you.
BACARDÍ is excited to bring Australia's best bartenders together to enjoy some friendly rivalry on the softball field, and pay homage to the first BACARDÍ distillery workers in Santiago de Cuba, who finished their shifts with a game of baseball.
You'll also get to pay homage to the Aussie BACARDÍ Legacy champion James Irvine, as his winning drink Bocado will be on offer at the games.
If you would like to get involved, reach out to the following contacts:
ADVERTISEMENT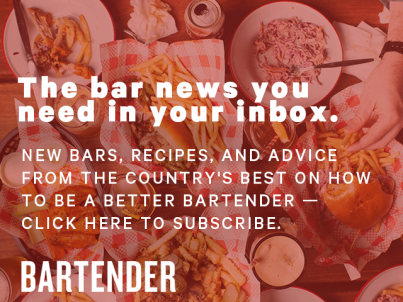 &nbsp
5th March – Brisbane – Pete Hollands phollands@bacardi.com
19th March – Perth – Zoe Rumary – zrumary@bacardi.com
18th March – Melbourne – Jack Gibson – jgibson@bacardi.com
15th April – Sydney – Nicole Schonk nschonk@bacardi.com