Italicus Rosolio Di Bergamotto is available in Australia now, thanks to Think Spirits. It's been proving popular with bartenders overseas for a while now, and has ignited bartenders' interest in the obscure category of rosolio.
What is rosolio? It's a group of Italian liqueurs that was traditionally made from an aromatic, carnivorous flower, but these days is made with ingredients like bergamot. Many regions in Italy have a certain style or rosolio with the botanicals changing from place to place.
The key botanical for Italicus is Calabrian bergamot, and the recipe they use dates back to the 1800s. It's the brainchild of renowned bartender Giuseppe Gallo, and is the result of many years work.
"It had been my childhood dream to create the quintessential expression of what makes Italy the most remarkable and unforgettable country in the world for so many people, bottling the essence of La Bella Italia Rosolio means 'the dew of the sun' and Italicus is truly a sip of Italy, bringing a forgotten category back to the cocktail industry at long last," Gallo says.
"Italicus is personal to me as I've introduced elements of my own family's recipes that go back many generations. Over the past few years I have sourced some of the finest ingredients that my beloved Italy has to offer, including the unique taste of cedri from Sicilia and of course the wonderful bergamot from Calabria," he says.
ADVERTISEMENT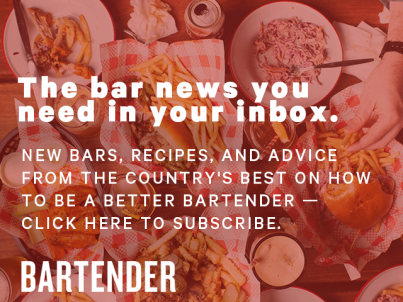 &nbsp
Championing the humble bergamot fruit, Italicus is produced at a family-owned distillery established in 1906 in Moncalieri, Torino. Bergamot from the UNESCO-protected area in the Calabrian region and cedro from Sicilia are infused in cold water to release their essential oils, in a time honoured process called Sfumatura, before being blended with Italian neutral grain spirit.
A delicate combination of Roman chamomile from Lazio, lavender, gentian, yellow roses and melissa balm from Northern Italy are then macerated together for several days before being married with the bergamot and cedro essential oils to create the final liquid.
For more information contact Nicole Reid from Think Spirits on n.reid@thinkspirits.com or call on +61 2 4577 7800.