You may know chef Morgan McGlone from such fried poultry places as Belles Hot Chicken, or as the former head chef of Nashville's Husk restaurant. As of this week, you can know him as the owner and chef of new Melbourne venue Natural History Bar & Grill as well.
McGlone and 100 Burgers, the company which owns Belles Hot Chicken, The Brunswick Mess Hall, and a bunch of other venues, are channeling a classic big city bar and grill vibe at Natural History Bar & Grill, something they say that wouldn't be out of place in New York;'s Grand Central Station.
The food will draw on the great New York steakhouse traditions, and takes on classic bar dishes like beef tartare with smoked oyster, soy egg, beef tendon chips, as well as a rotating list of classic sandwiches like the Reuben (keep an eye out for the McRib).
Drinks-wise expect plenty of natural wine from sommelier Gavin Wraith. "We like our food 'farm to table' and there's a reason for that; we know where it comes from, we know who produces it and we know they are passionate, dedicated people, producing the best product they can, always striving for better. Why should our thoughts wine be any different?" he says.
They enlisted International Worldwide for the design, whom you may know as Michael Delany and Jaime Wirth, and the bar features a 15 metre long diorama along its main wall, cabinets of taxidermy (befitting the whole natural history museum thing), and the bar top of the Porchetta Bar is made from hundreds of matchboxes from across the globe.
ADVERTISEMENT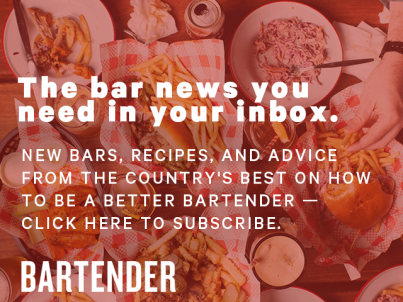 &nbsp
Natural History Bar & Grill is open Monday to Saturday from 7am to late. Take a look at them online at www.naturalhistorybarandgrill.com.au and check them out on Instagram, @naturalhistorybarandgrill.