Indie Spirits Tasting Brisbane is back for its third year at Lefty's Old Time Music Hall on Sunday, 27 May from 1pm to 4pm. The event will feature over 30 exhibitors showcasing more than 100 craft spirits, with master distillers on hand and free seminars going deep into the world of independent spirits. All the tables are booked out and the event will showcase every hot category in the spirits world from vermouth to brandy and everything in between.
While the Indie Spirits Tasting events are open to the public, the bar industry is an integral part of making these events such a hit. So, to get the ball rolling we are giving away 50 free passes to this event which is usually $55.
If you want a free pass, you simply need to answer this one question:
Who is the 2017 Australian Bartender Magazine Bartender of the Year?
Email your answer to amy@spantonmedia.com before March 31st, 2018. The first 50 correct answers will receive an access code to the event.
ADVERTISEMENT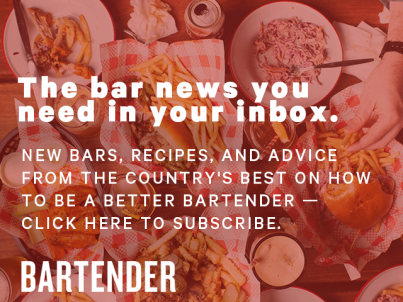 &nbsp
Visit www.indiespiritstasting.com.au to find out more.