Perth, get set for a winter Wednesday dedicated to the best in craft spirits. Back for its second year, the Indie Spirits Tasting is coming to The Flour Factory on Wednesday, 18th July, 5.30pm – 8.30pm. Click here to buy your tickets now.
The Indie Spirits Tasting Perth team is very excited to announce a brand new distillery – Seppeltsfield Road Distillers from the Barossa Valley – is taking this opportunity to launch their wares to market at Indie Spirits Tasting Perth.
Seppeltsfield Road Distillers began construction in May last year and is slated to open this July – just in time for Indie Spirits Tasting Perth. Nicole and Jon Durdin, both born and bred South Australians, are the masterminds behind the brand. The have left the corporate world in the hopes of celebrating the natural environment of the Barossa Valley with blends of sensory-selected botanicals, distilled in small batches at their home in Marananga.
Seppeltsfield Road Distillers is proud to be the first commercial gin distillery in the Barossa Valley and upon launching, they will have three gin varieties on the market. The House Gin (41.5% ABV) is a fresh, modern gin with orange and citrus sitting on top of subtle juniper notes. The Barossa Dry Gin (41.5% ABV) is a classic dry style gin with strong juniper and coriander notes with the added subtlety of local pink peppercorns. The Savoury Allsorts (41.5% ABV) is a savoury style gin with borage, gentian and star anise as well as fresh thyme and marjoram for herbaceous notes.
To learn more about these product, visit Seppeltsfield Road Distillers here.
ADVERTISEMENT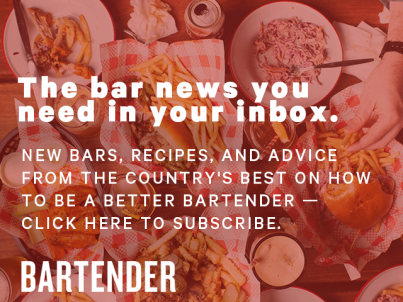 &nbsp
So make sure you get your tickets to Indie Spirits Tasting Perth so you can be one of the first in the country to sample these gins and more. To get your ticket to the Indie Spirits Tasting click here. 
Indie Spirits Tasting Perth
Wednesday, 18th July
5.30pm – 8.30pm
The Flour Factory – 16 Queen Street, Perth
Click here to get your tickets.
Tickets are $55 (plus booking fee) and include all samples, snacks and seminars.