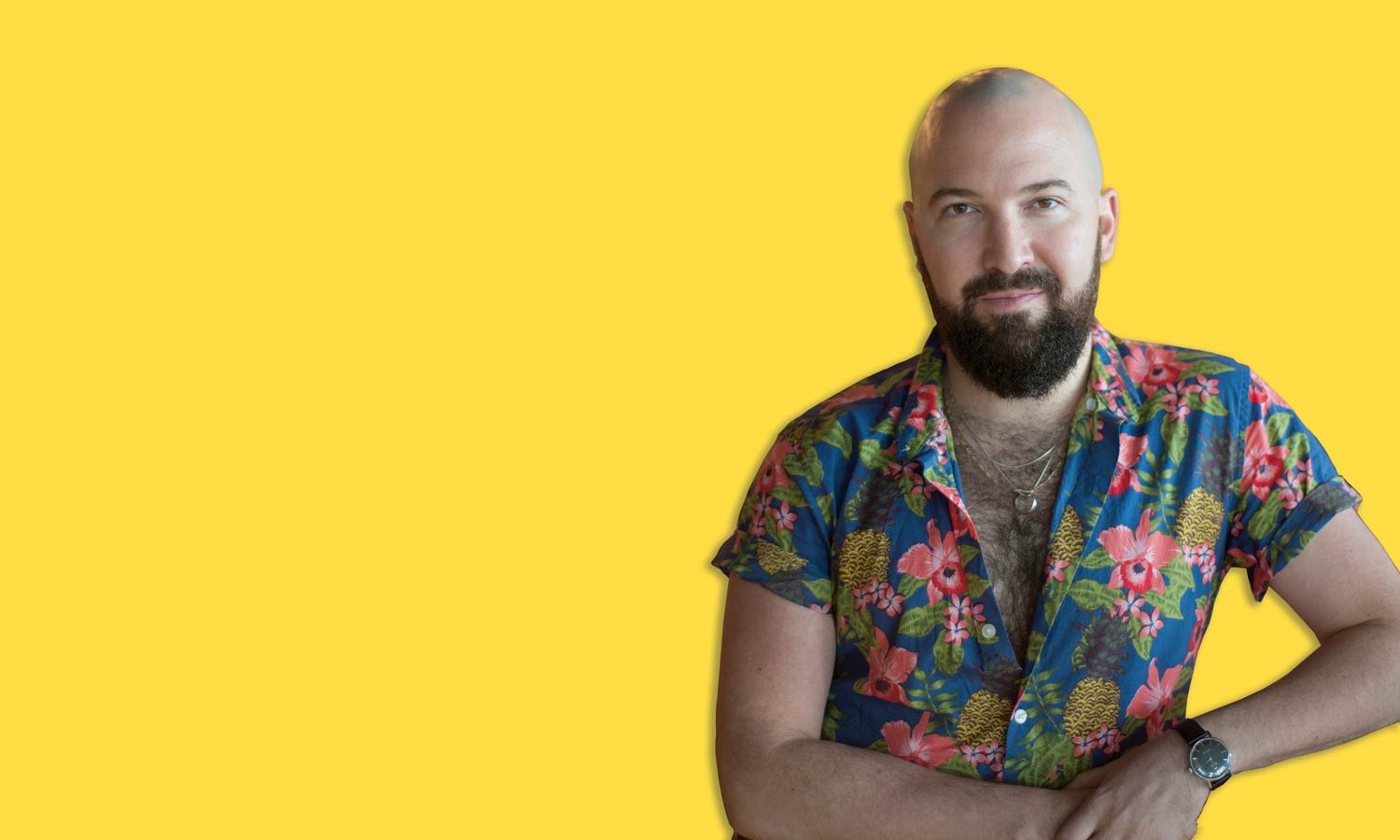 We love a good cocktail book. Like many a bartender, we've parsed the pages of the old cocktail tomes — the Savoy Cocktail Book, Harry Johnson's Bartenders Manual, et. al. — and sought to find something within their covers to make and share and drink. 
But this is 2018. The rise of the digital age coincided with a bartending renaissance, and saw a plethora of recipes encoded in ones and zeroes bouncing around the globe.
So while there's some great cocktail books that have come out in the modern bartending age, so too have there been some great apps.
One of our favourites over the years has been the Bartender's Choice app. Created by Sam Ross 10 years ago, it took its inspiration from the bar in which Ross was working at the time: the seminal New York cocktail bar, Milk & Honey. That bar was famous for, among other things, the way in which they 'd guide you to your cocktail choice without relying on a printed menu. The questions they'd ask of their guests at the bar formed the basis for the app.
The Bartender's Choice app was unique at the time in highlighting great drinks from that era as well, drinks created by fellow bartenders at notable bars of the cocktail revival.
ADVERTISEMENT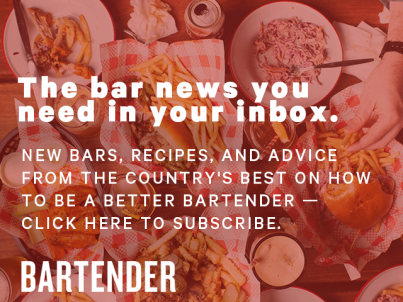 &nbsp
These days, Ross is co-owner of Attaboy, which occupies the space that Milk & Honey once did on New York's Lower East Side; he's recently opened an outpost of the bar in Nashville; and he co-owns Diamond Reef, a tiki bar in Brooklyn. And as if he's not busy enough, Ross has just recently revamped the app for the first time in 10 years, updating the recipes, including new ones, and it's better than ever. 
Here, Australian Bartender asks Ross how he redeveloped the app, how they selected the drinks that would go in there (they pretty much need to be worthy of serving at Attaboy), and why he reckons the robots aren't coming for his job just yet — and which are his three favourite recipes from the app.
How long did it take to redevelop the app?
I've been wanting to redevelop Bartender's Choice for a couple of years now. It's been 10 years since the original and a lot of drinks and developments have been made in this business since then. Also, a lot of platform updates to get ahead of. Compiling all of the new recipes, stories and photos took about three months with the help of one of our Attaboy NYC bartenders, Parker Marvin. Brittany Kubat took a couple of weekends to take and retouch all of the photos and our developer, Tim McKee and Whiskey Wednesdays needed about five months to build from the ground up for both the Android and Apple platforms.
How did you decide which drinks would go into the app?
It takes quite an amount of back and forth with our crew before drinks can officially be submitted into our lexicon and tested out on guests on a nightly basis. We don't put out any drinks that haven't been vetted by the entire crew so this sort of acted as the barrier in which to cross to make it into the app. Also wanting to include as many classic drinks in the app and compiling accurate histories was also quite tedious.
It's important to note that there are countless different recipes for all of these classic drinks. What we list in the app is by no means the definitive recipe, but it is the recipe that we are most comfortable with in terms of balance. We've tweaked a bunch of these recipes and we encourage our users to tweak for their palate also. You've got a notes section for this reason!
And, for a bit of fun, do you think the robots will come for your job one day?
Oh sure, eventually. Let's enjoy what little time we have left with that personal touch of a human bartender! That being said, until SkyNet can come up with a robot that has good banter, I think we've got a few more years left in the sun.
You can get the Bartender's Choice Vol. 2 app ($7.99) for both Apple and Android platforms.  
[ultimate-recipe id="44904″ template="default"]
[ultimate-recipe id="44896″ template="default"]

[ultimate-recipe id="44892″ template="default"]