Two bartenders from different worlds, countless rounds of trial and error, and three years of perfecting a passion now see the PS Soda official launch in the Australian market.
This week, early adopters of this pioneering Australian craft soda line include the award-winning Black Pearl and bartender-favourite Bar Liberty, both in Melbourne.
PS40, the acclaimed Sydney cocktail bar behind PS Soda, have appointed Neat Spirits Australia, soon to become Proof & Company Australia, as the sole distributor for PS40. As part of this trade launch, PS Soda has increased production to meet wave of cult demand for their bottlings, and the upcoming the spring and summer season.
"There are others that have carved a new segment in the soda market, but PS Soda have created something that truly delivers on consumer needs – local, handmade and small batch bottled sodas, that celebrate native ingredients without preservative or artificial flavours", notes Paul Broadbent, Creative Director, Retail at Neat Spirits / Proof & Company Australia.
ADVERTISEMENT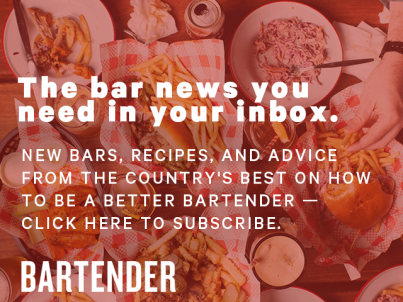 &nbsp
PS Soda founders Michael Chiem and Thor Berquist developed a pedigree working behind some of the world's best bars before opening PS40 in 2016. PS40, which was recently crowned Best Cocktail Bar in 2018 by Timeout Magazine, also houses the production facility for PS Soda. Since launching PS Soda late last year, Michael and Thor have grown the brand organically, and are now taking their passion Australia-wide. "We are excited to grow organically and continue to collaborate creatively with others in the industry," says Chiem.
The PS Soda range, including Smoked Lemonade, Wattle Cola, Bush Tonic, Blackstrap Ginger Beer and Myrtle Soda – are available now in Sydney, Melbourne and, soon, Hobart in 330ml format for trade accounts. For sales enquires, please contact your Neat Spirits representative or drop an email to info@neatspirits.com.au.