Brisbane has welcomed a new, basement level lounge to the CBD, called Boom Boom Room. It's the latest venue from the Ghanem group, whose work you may know from Brisbane bars Blackbird Bar & Grill and Byblos.
Taking its cues from musical styles like jazz, rhythm and blues, and soul, the bar has a striking aesthetic — we love the way the bars are set out — and some smart cocktailing to be had.
The bar team is led by the talented Joseph Chisholm (formerly of Brooklyn Standard and Cobbler), with a drinks list curated by group beverage director Aaron Clark. The cocktails are presented beautifully — all the better to match the surrounding environs, we figure — and take their names from songs of certain genres.
The 24K Magic, for instance, brings together brioche-rested Hennessy VSOP, Sauternes, fresh grapes, champagne sugar, and lemon juice, whereas the Moves Like Jagger is the bar's house Martini — a mix of Star of Bombay, Bergamot Cocci Americano, rose, and orange bitters.
ADVERTISEMENT
&nbsp
There's a by the glass wine list that skips all around the world, and they dive deep into the bubbly stuff, too, with some 20-odd different champagne bottlings available, including the Salon Brut Les Mesnil Blanc de Blancs, which you can pick up for an easy $1,450.
You'll find the Boom Boom Room at 171 George Street, Brisbane City and they're open seven days a week. Take a look inside below.
ADVERTISEMENT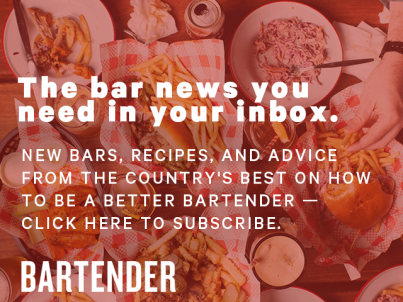 &nbsp