Phil Bayly has lived a life in pursuit of agave spirits, which has led to a few adventures on the way
Phil Bayly is known to the bar world as being a passionate advocate for all things agave — heck, the Tequila Bar of the Year award at the Bartender Magazine Australian Bar Awards is named for him. Last year he also became the first dedicated mezcal ambassador, appointed by the Mexican mezcal authorities.
Bayly has had quite a colourful life in his pursuit of agave excellence, and this book — his first — is a collection of his memories and tales that he's pursued down the years, complete with great photography snapped by the man himself.
It's an insight into the yesteryear of tequila, before the spirit had become a bartender favourite and before mezcal entered into the consciousness of the public.
ADVERTISEMENT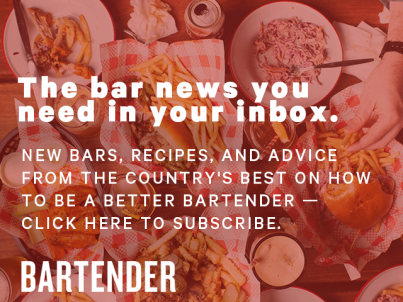 &nbsp
For more information on where to get your copy of the book, visit agavelove.com.au.