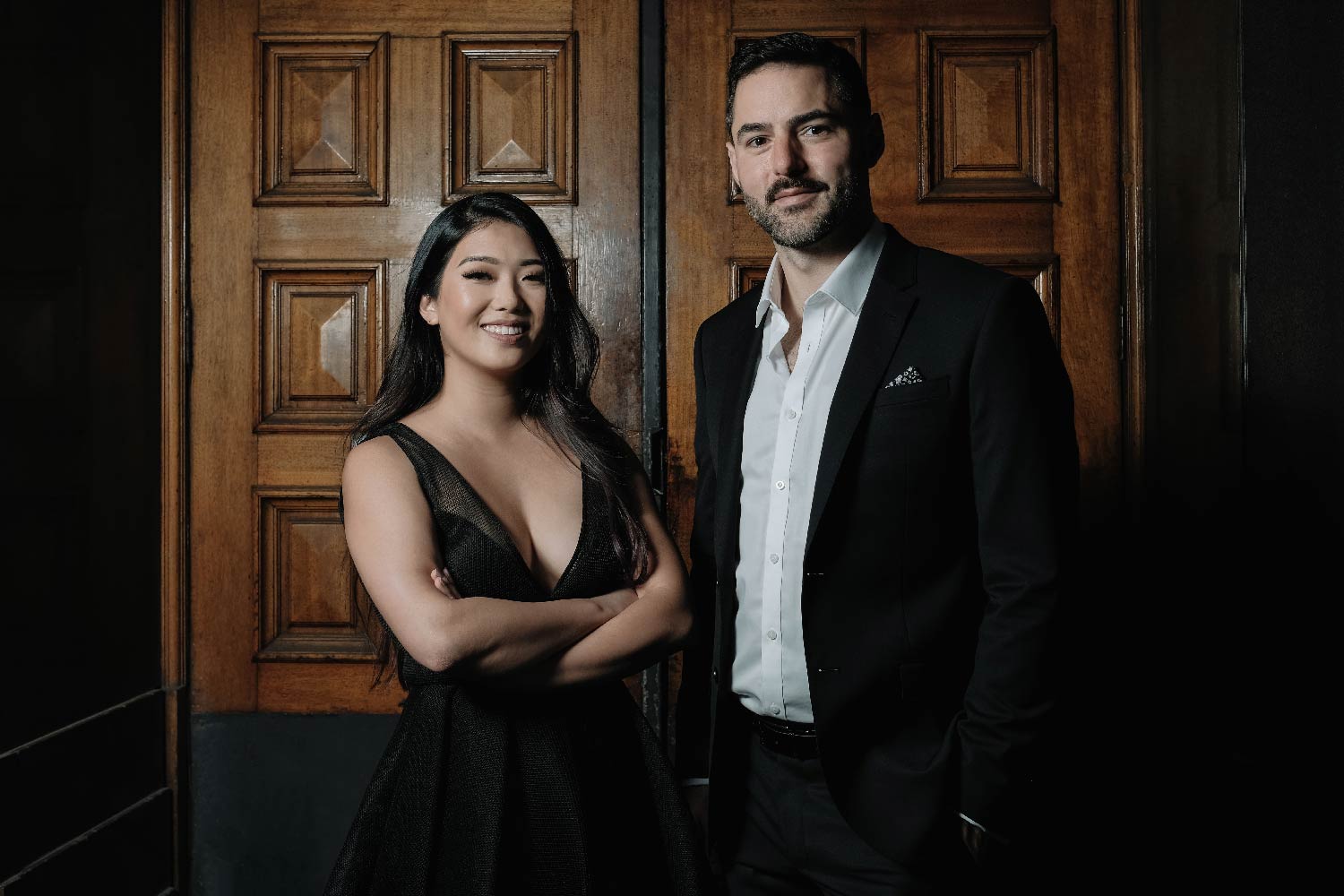 Employees Only, the New York bar that opened in 2004 and became a touchstone bar of the cocktail renaissance, is set to open a Sydney outpost this November.
Back in 2016 we brought you the news that this seminal New York bar was opening its first outpost, led by the then bar manager of the New York bar, Steve Schneider, in Singapore.
Since then they've opened Employees Only in Miami, Los Angeles, and Hong Kong. And next month we'll see the latest outpost opening in the Sydney CBD.
Co-founder of the original Employees Only, Dushan Zaric, will lead the project with Robert Krueger from New York, and Sydneysider Anna Fang will be on board as venue manager.
Expect to see some of the classics from Employees Only New York on the list at the Sydney outpost, as well as drinks that are designed with Sydney in mind. There'll be some classic dishes you may have seen at EO NYC (the steak tartare for example) and the kitchen will be led by head chef Aurelien Girault.
ADVERTISEMENT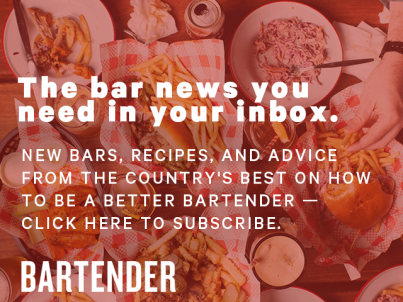 &nbsp
The design of the space will call to mind the original, while adapting to the space they have in Sydney.
"We like to adapt to the space that's available, and there are different architectural elements that are part of the vocabulary of each city that have distinct meaning in their context," says Krueger. "Here in Sydney, we have found an amazing heritage basement, with a beautiful set of skylights, set in the sidewalk. The city's shape and history define the space in a number of ways and we take these on as real opportunities to tailor the concept to the city."
Employees Only Sydney will open in November at 9 Barrack Street, Sydney.