On October 4, 1957, the Space Age officially began when the Soviet Union launched Sputnik 1, the first human-created device to enter space. It was a time when the space race was heated and the Cold War was getting, well… colder.
The launch caused considerable consternation on this side of the Iron Curtain as many feared that the Soviet Union would use satellites as a platform to launch nuclear missiles from space against the USA and its allies.
According to Martin J. Collins, author of After Sputnik: 50 Years of the Space Age, despite growing fears of war in America, restaurants and bars capitalised on the Sputnik phenomenon with Russian themed food and drink.
Bartenders produced Sputnik cocktails made with Russian vodka in reply to the popular joke that an American Sputnik cocktail should be "one part vodka and three parts sour grapes".
ADVERTISEMENT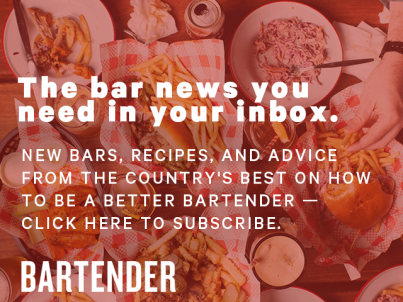 &nbsp
What does that have to do with the ingredients in this drink? Well, the vodka we understand — they would have used Smirnoff — but the Fernet-Branca? Perhaps its a taste of bitterness caused by the fact that the Russians got to space first?
Sputnik
45 ml White Light Vodka
15 ml Fernet-Branca
15 ml lemon juice
0.5 teaspoon sugar
Add all ingredients into a shaker.
Shake hard enough to launch yourself into space and double strain into a chilled cocktail glass.
What's in the drink?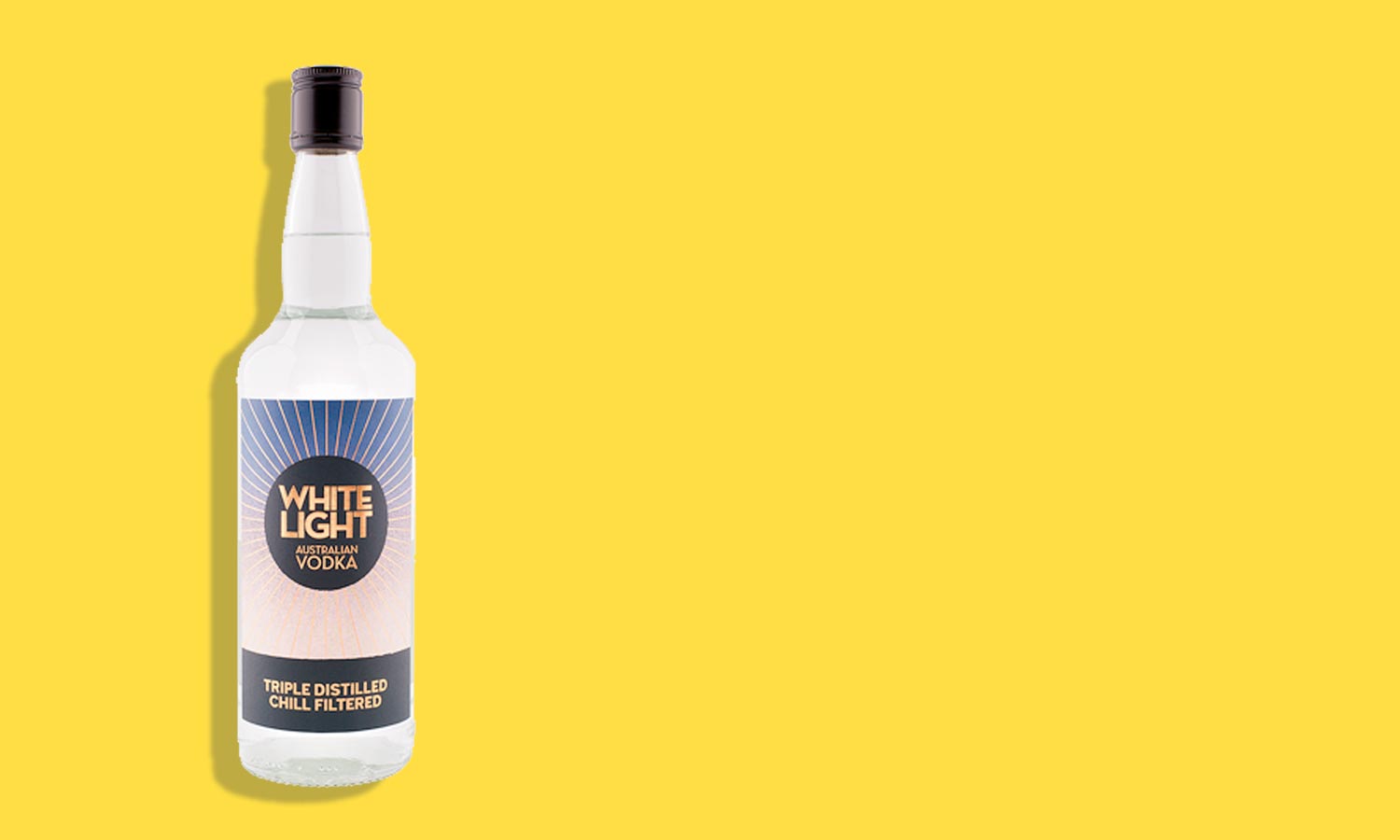 White Light Vodka
Crafted from the best produce and pristine Australian water, White Light Vodka is triple-distilled and charcoal chill filtered resulting in an exceptionally smooth vodka.
White Light Vodka