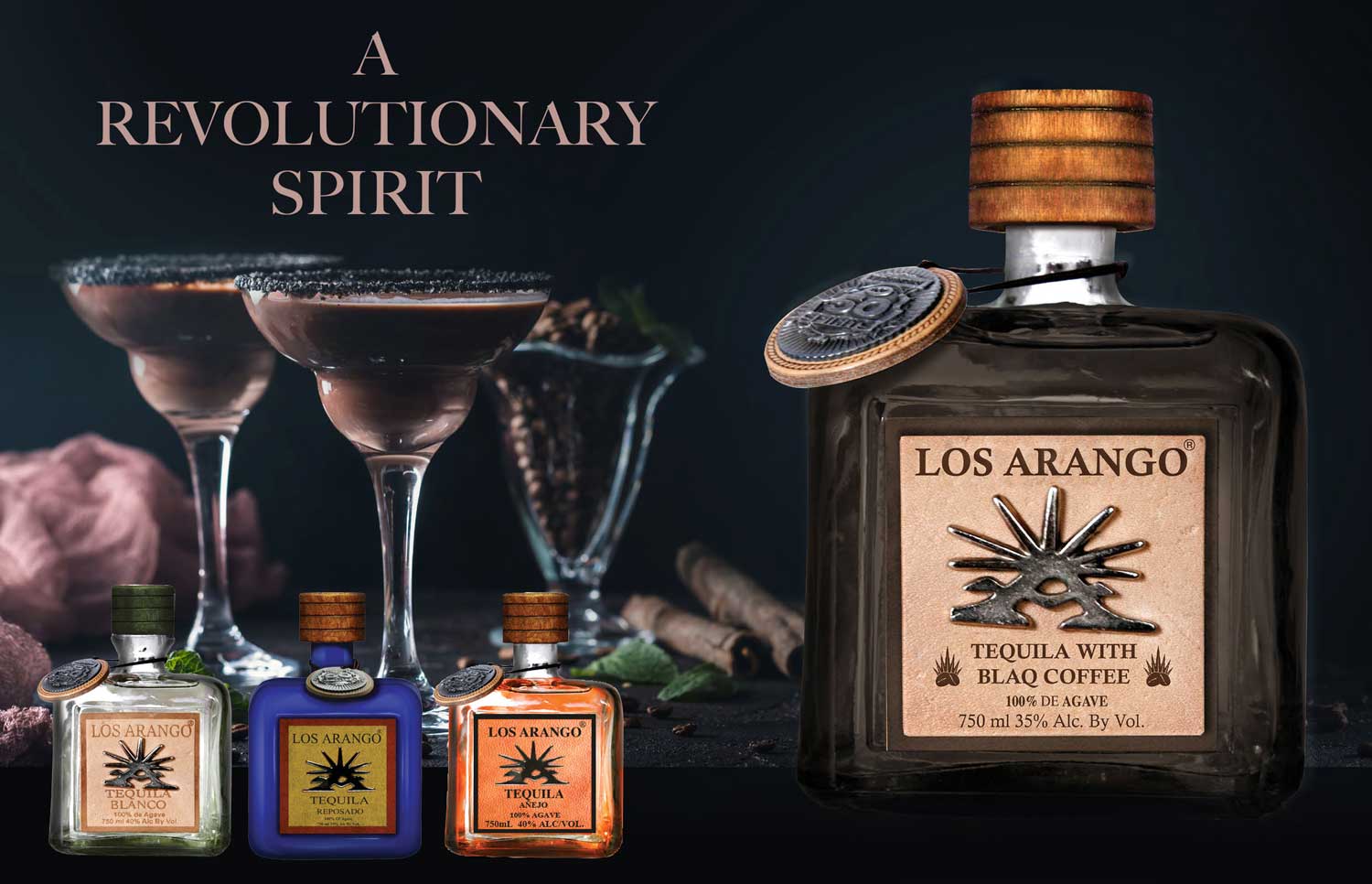 The Espresso Martini is the undisputed King of the Australian cocktail scene.
Consumers across the nation are enjoying a long love affair with the caffeinated concoction, with its popularity partly attributed to its generic appeal. It caters to a wide audience and is enjoyed in myriad locations from hip underground bars through to swanky five-star restaurants.
But love affairs don't always last… Enter Los Arango Black Coffee Liqueur Tequila.
Top bars and clubs around the world are celebrated International Coffee Day by keeping the Espresso Martini exciting for consumers, elevating its taste with this revolutionary spirit straight from Mexico – The home of great tequila. 
Crafted from real coffee beans – not imitation syrups and flavours like some other brands, Los Arango Coffee Liqueur Tequila offers the intense aroma of roasted coffee with hints of caramel and the delicious flavour of strong coffee with a subtle hint of agave.
Los Arango Tequilas stand out from the crowd because of a commitment to perfection. Details such as handpicked agaves, bottling by hand and the addition of a unique double distilling process result in this exceptional example of tequila distillery art.
The Coffee Liqueur is part of a wider family of tequilas that include: Los Arango Tequila Blanco, Reposado, and Los Arango Anejo.
For more information, you are welcome to contact Wholesale Beverage Company on 02 430 8017