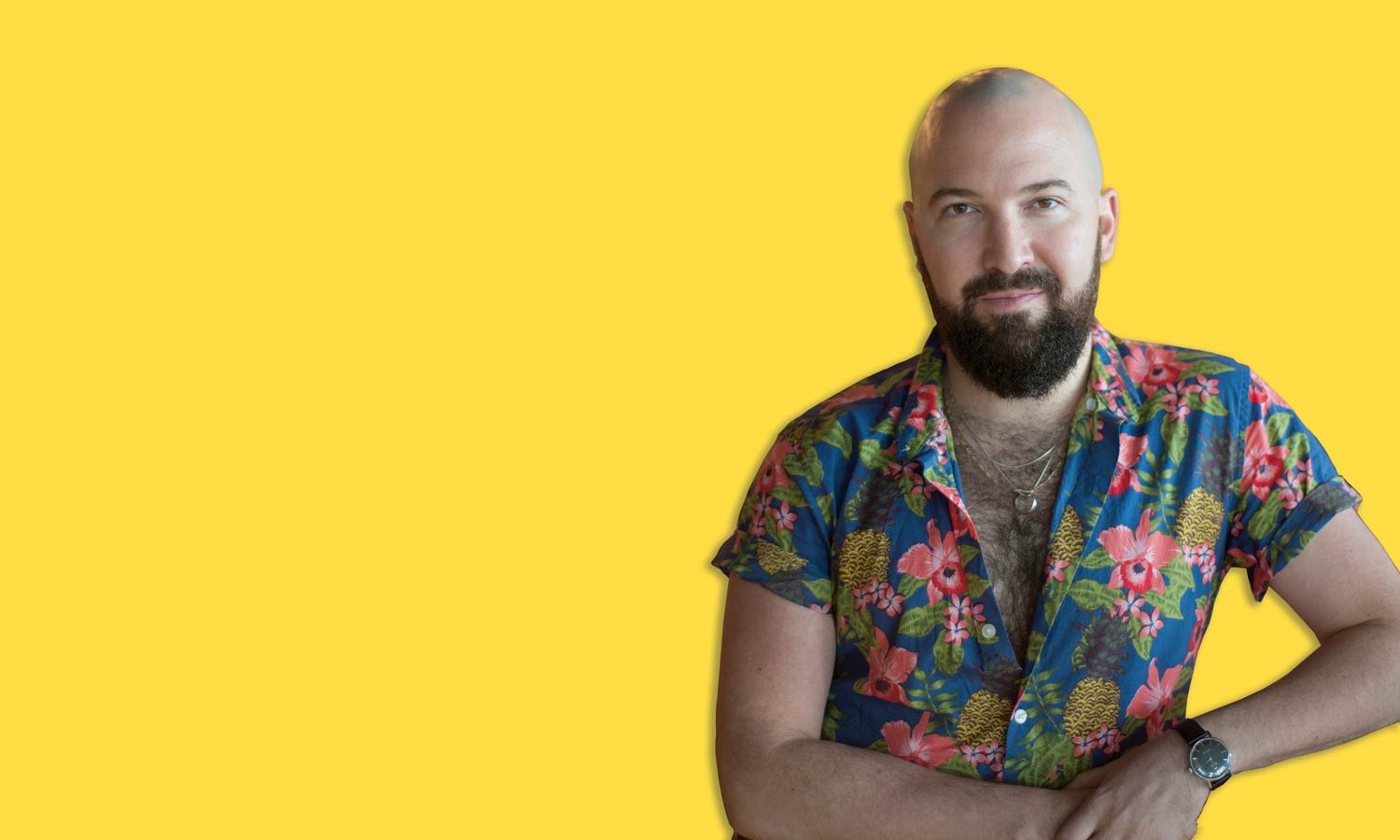 You likely know Sam Ross' name. He is, after all, the creator of one the most well-travelled and oft-ordered modern classic cocktails, the Penicillin.
Ross created the Penicillin when he was experimenting and riffing on a Gold Rush cocktail (bourbon, lemon, and honey) at Milk & Honey in New York back in 2005. Some decade and a half later, you can now order a Penicillin at just about any cocktail bar worth its bitters in the world's great cocktailing cities.
That's quite a legacy to author. But it's not the only one that has spread around the globe to come from Ross.
The Paper Plane is a drink that we've seen on menus from Paris to Perth. It's a drink that Ross developed for Chicago bar The Violet Hour in 2007, and the beauty of this drink is that it is — like some of the world's best — an equal parts drink.
Ross tweaked the drink in 2008 at Milk & Honey, subbing out the Campari and replacing it with Aperol, so that you have the equal parts bourbon, aperol, Amaro Nonino, and lemon juice formulation we have today.
ADVERTISEMENT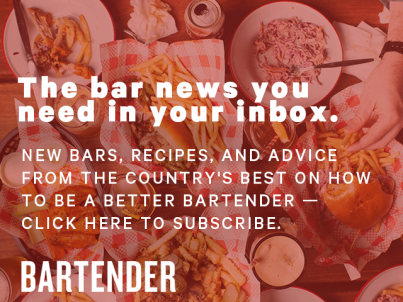 &nbsp
We've seen the drink made with amari that differ from Amaro Nonino — Amaro Montenegro is a handy stand-in when you can't find Nonino — but bear in mind that the flavour profile of different amari varies wildly.
Nonetheless, it's a drink we're happy to take flight with.

Paper Plane
20 ml bourbon
20 ml Aperol
20 ml Amaro Nonino
20 ml lemon juice
Add all ingredients to a shaker, fill with ice, and shake vigorously.
Strain into a cocktail glass.
Recipe adapted from Sam Ross' Bartenders Choice Vol. 2 app.