If you haven't heard, Mercedes-Benz Fashion Week Australia is in Sydney. And to celebrate, ORGANICS by Red Bull and Ten Pieces have collaborated with a signature drink called Cosmic Juice at Icebergs Dining Room & Bar today. The Red Bull team enlisted the help of Matt Wiley from Scout in Surry Hills to create the Cosmic Juice featuring ORGANICS by Red Bull Tonic Water to be drunk poolside at Icebergs during the Ten Pieces fashion show. With stunning weather, what could be better than a bit of edible moon rock atop a fresh and zingy cocktail. Here's the recipe:
The Cosmic Juice
20ml Goldy Gin
35ml Fresh pineapple juice
15ml Riesling
12ml Scout Sparkling wine
3.5ml Vanilla
12 drops lactic acid
Topped with ORGANICS by Red Bull tonic water.
Garnished with an edible moon rock.
By Matt Wiley, Scout, Surry Hills
Aussie fashion label TEN PIECES is a luxe activewear brand that is the perfect partner for ORGANICS by Red Bull. Ten Pieces is designed by the multi-award winning restaurant and bar operator Maurice Terzini  (Icebergs Dining Room and Bar, The Dolphin) and Lucy Hinckfuss. The unisex label is a reflection of their Bondi Beach lifestyle. Guests at the event were treated to the full Icebergs Dining Room and Bar experience while looking down upon the cutting edge fashion extravaganza.
For more information about ORGANICS by Red Bull, click here.
ADVERTISEMENT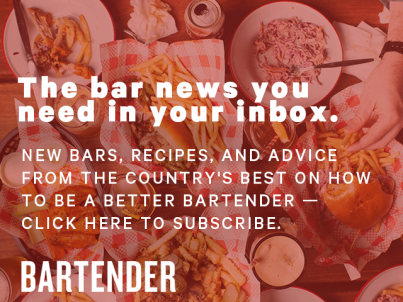 &nbsp