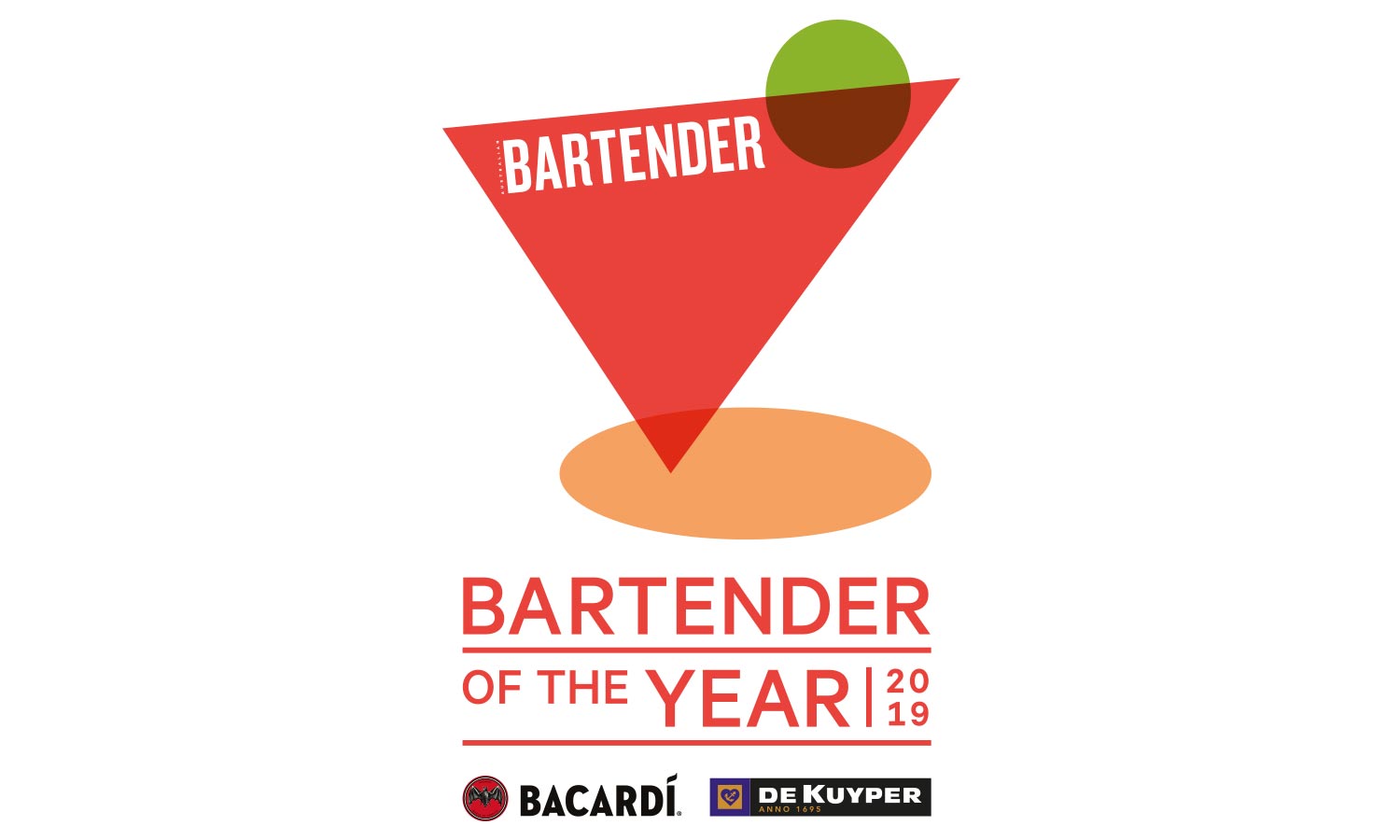 It's a busy time for us here at Australian Bartender — voting in the 2019 Bartender Magazine Australian Bar Awards is coming to a close, we're finalising the schedule for the biggest Sydney Bar Week ever (it all goes down in September), and we're getting set to close off registrations for the 2019 Bartender Magazine Bartender of the Year sponsored by BACARDÍ and De Kuyper.
Will you have what it takes this year to join the exclusive club of Bartenders of the Year? Only 16 people have ever won the title, and last year's winner, Jenna Hemsworth, was the first woman to take the crown in the history of the competition.
This year the field is looking wide open, with a number of bartenders who have been a fixture of the Top 8 unlikely to contest it again: Hemsworth will be on the judging panel this year instead of on stage, and Priscilla Leong (last year's runner up) and Paul Hammond (who placed third in 2018) have moved to Singapore. Those three have consistently taken up a place in the Top 8, so this year's competition is ripe for a new generation of bartenders to establish themselves.
And it's not just about the bragging rights — there's also the big prize on offer: you'll have the opportunity to go on a bartending trip to remember to visit Tales of the Cocktail in New Orleans (or pick up $3,000 cash — the choice is yours) and you'll receive a wildcard entry into the semi-final round of the next instalment of BACARDÍ Legacy.
But you've got to register to be in it! Visit australianbartender.com.au/bartenderoftheyear today and register before the May 31 deadline (that's this coming Friday).