Created in the 1990s by an American bartender named Paul Harrington, the Jasmine Cocktail is one of the few modern classics of this era employing Campari in the mix. You're best to use a gin with a good citrus uplift; this cocktail should remind you of fresh grapefruit zest.
Jasmine Cocktail
45 ml Silvio Carta Boigin
15 ml Campari
15 ml Cointreau
20 ml lemon juice
Shake all ingredients hard with ice.
Strain into a chilled glass, garnish with a lemon twist.
ADVERTISEMENT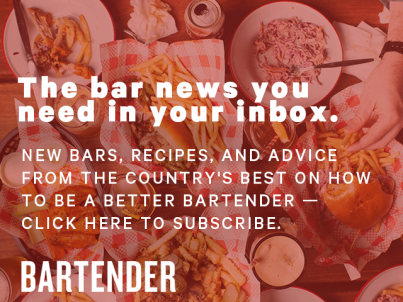 &nbsp