There's just a couple of weeks until the Indie Spirits Tasting Perth returns to the Flour Factory on Wednesday 17 July. And if you missed out on a ticket last time, don't stress: we here at Australian Bartender Magazine have got 50 free trade entry passes to giveaway now.
To get your free ticket is the simplest thing in the world. All you have to do is click on this link: CLICK HERE FOR FREE ACCESS TO INDIE SPIRITS TASTING PERTH.
It will work for the first 50 people who use the link and then it will cut off so get in quick. Don't register unless you're planning to attend as these events are sell-out each year.
What is the Indie Spirits Tasting? It's a showcase of great craft spirits from abroad and from home, and is the largest collection of Australian craft spirits producers under one roof. The focus here is on what's in the glass — no bells and whistles displays, no LED screens: just great independent spirits in the glass.
The tickets are valued at $55 a pop and they include access to all samples and seminars.
ADVERTISEMENT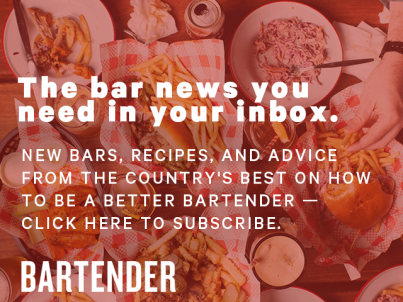 &nbsp
Indie Spirits Tasting tours the country with events in Sydney, Brisbane, Perth & Melbourne. For more information visit www.indiespiritstasting.com.au
To exhibit at one of our Indie Spirits Tasting events email david@spantonmedia.com