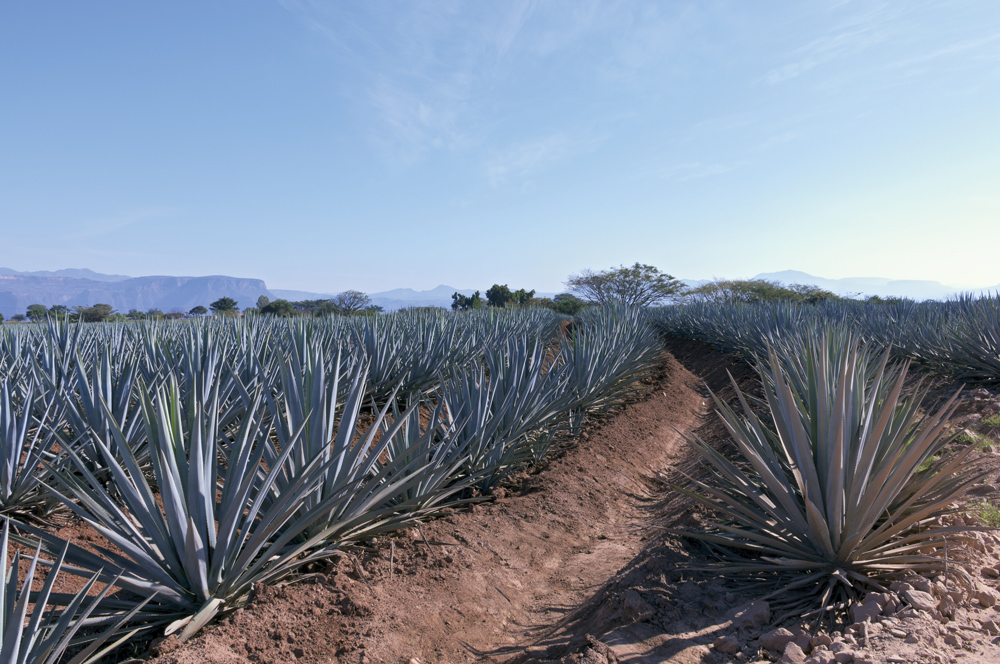 We know you guys like your tequila, and your mezcal, and your other agave-adjacent distillates of Mexican origin. That's why we know you're going to love the annual Bartenders Agave Brunch put on by the agave evangelists of Tio's Cerveceria.
The event is in its fourth year now, and kicks off at 10:30am on Sunday 15 September.
Here's the play: you either want to arrive in Sydney on Saturday night, in which case the brunch will be like a gentle, tender stroke of your hungover head coaxing you back to life; or, alternatively, you can kickstart your Bar Week right wit some very fine tequila.
The choice is yours, folks.
This is just one of the 36-plus great events lined up over five days of Sydney Bar Week, taking place between Saturday the 14th and Wednesday the 18th of September. It's set to be the biggest Bar Week ever — get over to barweek.com.au and get your RSVPs and tickets sorted before they run out.
Check out the details below.
What: 4th Annual Bartenders Agave Brunch
Date: Sunday, 15 September 2019
Time: 10:30am – 12:30 pm
Where: Tio's Cerveceria
RSVP info: Tickets are strictly limited. Please email happy@tios.com.au. First in, best dressed!
Back for it's 4th agave-fuelled year, the annual Bar Week Bartender's Brunch is back at Tio's! It's a chance to catch up with crew from across the country, trade a few stories and eat some eggs – all with a capita in hand. Numbers are strictly limited, so get in early to secure your spot. Cost: $0.