It looks like a very good year for agave spirits in Australia — one just has to take a look at the bars nominated for the Tequila Bar of the Year award at this year's Bar Awards to know there's some great stuff going on. And the openings haven't ceased yet, with Casa NOM Bar y Restaurante opening back in June.
Coming from brothers Nicholas and Thomas Welch, the bar has some solid pedigree — they're also the folks behind distributor High Spirits Beverages and the bars Silverlake Social and White Oak Saloon — and they're putting the agave front and centre of what they do.
That said it's not just mezcal and tequila they're pouring, despite being named after the Norma Oficial Mexicana, the regulations that protect mezcal and tequila as well as a host of other products.
You'll find them pouring some very fine pisco, aguardiente and cachaca, as well as offering eats that travel the breadth of Central America. 
It's basically all the very good stuff that Mexico and Latin America has to offer. 
ADVERTISEMENT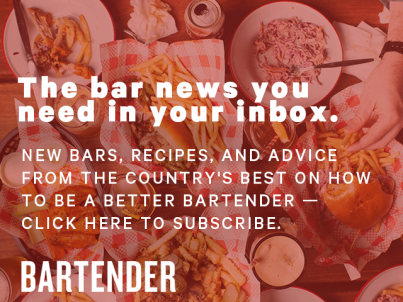 &nbsp
Y0ou can find Casa NOM Bar y Restaurante at 110 Greville Street, Prahran, Melbourne.