Bar owners are increasingly paying attention to the work culture at their venues, and providing a safe workplace free from harassment and discrimination has never been more important.
To help with that is this free tool, developed by award-winning and innovative bartender, Monica Berg, who is co-owner of London's Tayer + Elementary.
The tool is called Back of House, and it is billed as a "digital platform for business owners that provides an online tool for employees to use and flag any issues they may be facing in their place of work, with the option to do so anonymously."
 "We work in one of the best industries in the world, but it is also one of the toughest – and, unfortunately, where inappropriate behaviour or actions can sometimes go unnoticed," says Berg.
"It's really upsetting to me to think that there are people out there who are afraid to go to work, have no one to turn to within their teams or who don't know how to take that first step to speak up. That's why I'm opening up our internal resource to the global hospitality community, providing a platform for people to use in their own businesses. I hope it will help alleviate pressures for business owners, as well as providing a safe space for employees to express their issues."
ADVERTISEMENT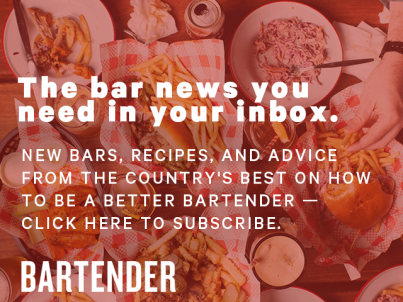 &nbsp
It is free to register and you can develop your own reporting templates — visit backofhouse.info to register and for more info.