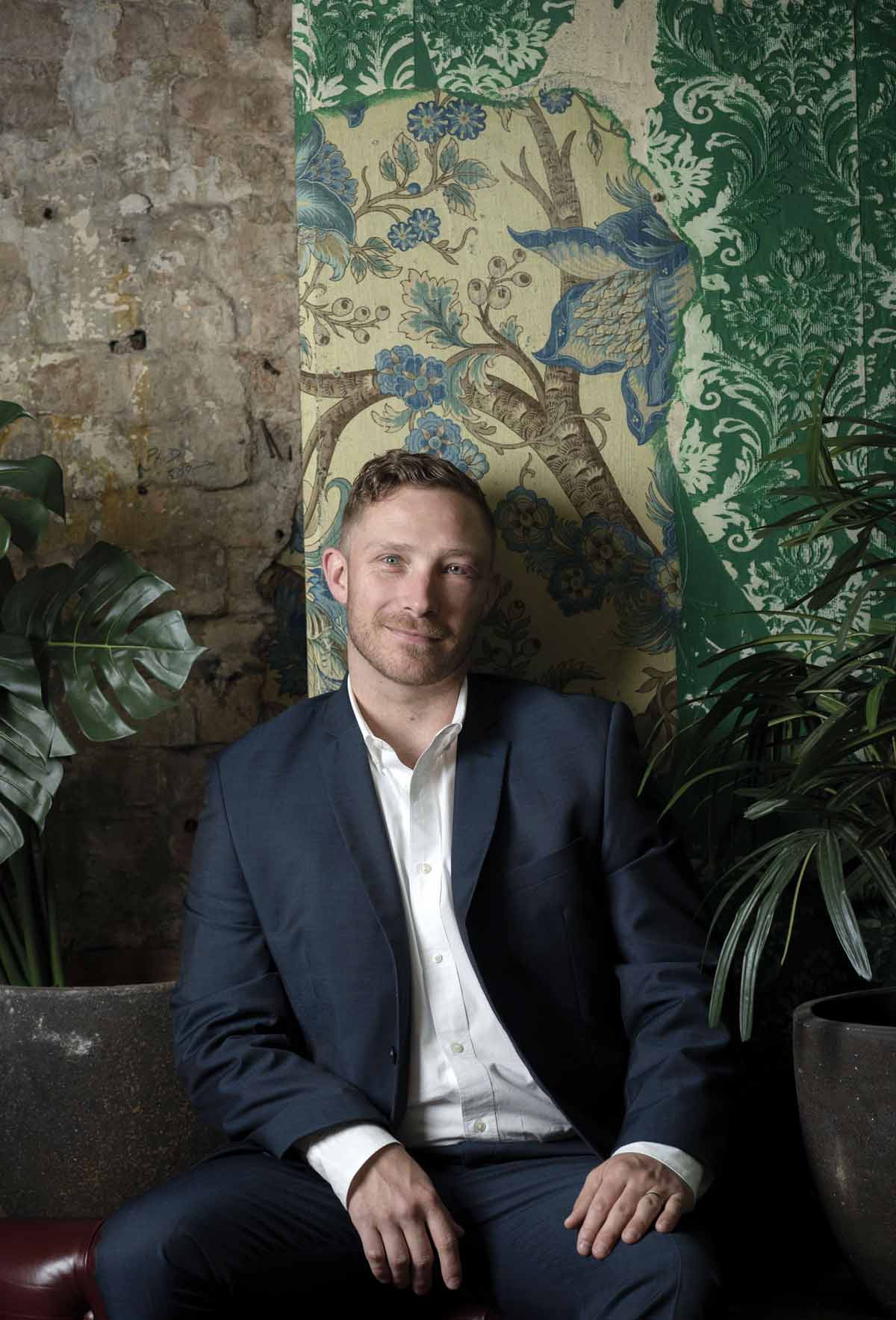 Congratulations to Rohan Massie who took home second place at the Angostura Global Cocktail Challenge 2020. He was up against eight other competitors at the world-famous bartending competition held in Trinidad on 22 February. The competing bartenders had to present two cocktails that conveyed their unique sense of style, creativity and brand knowledge in just seven minutes.
Rohan also won the best Amaro di Angostura cocktail for his drink "Hidden Perfection" which showcased a sparkling banana wine that he fermented and balanced with the earthy flavours of a beetroot soda and parsley tincture.
[ultimate-recipe id="53360″ template="default"]
The judges included Maxwell Britten (James Beard Award-winning beverage professional), Eryn Reece (Bar Director at The Wooly Public), Joe Schofield (co-owner of Schofield's Bar), Raymond Edwards (Angostura's Chief Brand Educator), Christopher "Jillionaire" Leacock (DJ/ co-owner of Clyde's Brooklyn) and Ray Letoa (reigning Angostura Global Cocktail Challenge Champion). Industry veteran, Franky Marshall, was MC.
Not just any cocktail competition, the Angostura Global Cocktail Challenge is said to be one of the toughest on the circuit as Angostura is not only searching for a winner, but also a global brand ambassador. They found that in Marv Cunningham from The Bahamas who will now take on the role for the next two years.
Rohan who will be the brand's ambassador in the Oceania (Australia/NZ) region for the next two years, comments, "I'm happy to have done so well, as anyone would be, but more than anything, I'm looking forward to the next two years travelling around the region working as the Angostura's Oceania Brand Ambassador.
"The Angostura cocktail comp is one of the most hotly contested cocktail competitions in the world because of the format. Unlike some cocktail comps, it's not a competition won by the bartender who promotes the brand best. It's all about you as a bartender, the drinks you make and whether you've got what it takes to be a good representative for the brand," Rohan explains.
Rohan joins the Angostura Alumni and follows in the footsteps of some of the industry's greatest all of whom have worked with the brand. Dan Gregory, Mike Tomasic, James Irvine, Joe Sinagra and Andy Griffiths have all represented Angostura upon winning the Australian leg of the competition.