Indie Spirits Tasting Melbourne is set to hit the Craft & Co in Collingwood on Sunday, 29th March (1pm- 4pm) and we have your free tickets! We have 80 trade tickets to give away through the link below.
Not to be missed by serious bar professionals, the event is presented by yours truly Australian Bartender magazine, the country's leading drinks mag for the bar industry. The Indie event gives you an inside track on the latest booze products to hit the market, direct from the backbar and the still, with a focus on handcrafted and locally-made hooch. And remember – this show is about more than just gin… we have whiskies, rums and bitters to boot!
To get your free ticket is the simplest thing in the world. All you have to do is click on this link: CLICK HERE FOR FREE ACCESS TO INDIE SPIRITS TASTING MELBOURNE 2020!
It will work for the first 80 people who use the link and then it will cut off so get in quick. Don't register unless you're planning to attend as these events are sell-out each year.
If you miss out – simply visit indiespiritstasting.com.au to book your tickets to the Melbourne show and to each of the shows around the country. Melbourne is sold out but if you are interested in exhibiting at one of our other events in Sydney, Brisbane and Perth, please email david@spantonmedia.com
ADVERTISEMENT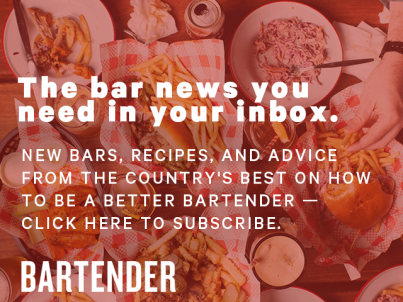 &nbsp