Last week we brought you the news that Burrow Bar co-owner, Chau Tran, had begun work on an online one stop shop — called Hospothreads.com — linking to all the bars out there with merch and vouchers and more to sell.
Tran and her brother are working on the project, and they're working on it for free. Let us reiterate that: Hospothreads is a not for profit.
They've got 14 bars online right now — we suggest you check the merch for Burrow Bar for all your hoodie needs, and Adelaide's Cry Baby for some of the best gear we've seen — and Tran says they're coding around the clock to get more venues on there ASAP.
As we've said before, there's no amount of merch that's going to make up for a monster week of actual bar trade, but every little bit helps right now.
If you're a bar wanting to get your online store onto Hospothreads.com, get in touch by hitting the site and filling out the contact form. There's no cost, and potential customers to gain.
ADVERTISEMENT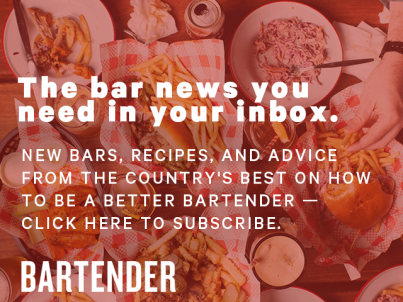 &nbsp
We also took last week at 11 ways bars are selling merch and more online last week — click here to read the story.