Do you know who won the Bar Awards title of Best Nightclub of the Year in 2002?
Are you handy with a muddler and lemongrass?
On Thursday 14 May at 4pm AEST, join Australian Bartender publisher Dave Spanton for a Noughties Bar Trivia livestream on the Australian Bartender magazine Facebook page.
He's pulled together a panel that includes Alex Ross, Mikey Enright, Martin Lange, Mark Ward, Jeremy Shipley, Sebastian Reaburn, Amy Cooper, and Simon McGorman, to test their memories on this golden period of bar history.
ADVERTISEMENT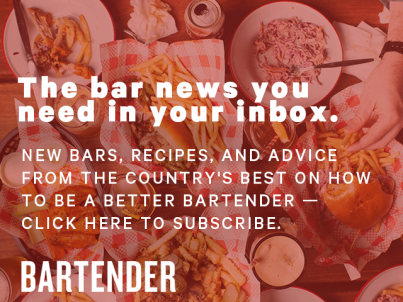 &nbsp