Since our update last Friday, there has been some welcome news from both the Victorian Premier, Dan Andrews as well as NSW Premier Gladys Berejiklian in relation to the cautious lifting of restrictions in cafes, restaurants, clubs and pubs.
While the premiers of the other states continue to face-off about border closures, new easing of restrictions in our two most populous states will help bring back thousands of jobs, according to Ms Berejiklian. The NSW decision, which was announced today, has been the result of negotiations and consultation with the AHA in NSW and ClubsNSW but stands to benefit most licensed premises in the state.
As with all easing of restrictions the rules about hygeine and social distancing will still apply. And of course, the government warns that restrictions can go backwards if the medical evidence supports it.
So what does that mean for you?
Today, the NSW government announced a leap-frog over the national cabinet plan with their announcement that venues could have 50 patrons at any one time from June 1.  The four-square metre rule is still in place which means larger venues will be able to cater for more patrons and venues can't take group bookings of more than 10. It's not a chance to stand around mingling either, as all customers must be seated.
ADVERTISEMENT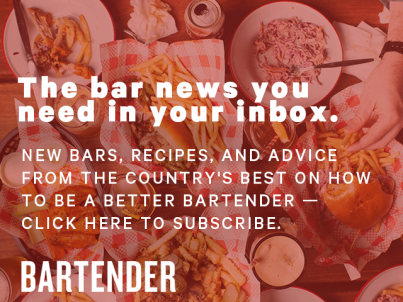 &nbsp
Deputy Premier John Barilaro said: "A morale boost and the additional economic stimulus provided by pubs and clubs is what our communities need and I look forward to enjoying a beer in the bush with locals very soon."
Earlier in the week the Victorian government announced it's three-part plan to re-open venues in the state. Here's how it will look:
From 1 June with up to 20 patrons per enclosed space
From 22 June with up to 50 patrons per enclosed space
With up to 100 patrons per enclosed space during the second half of July
Have your say! We'd love to hear from you. How you feel about the numbers? 10, 20, 50? Are they viable? Email me, amy@spantonmedia.com