This year has been like none any of us have experienced before across our industry. We have all had our challenges. As we adapt to change and climatise to our environment, it is time to rebuild – come back stronger and better than ever!
As our industry re-enters the workforce, both mental and physical fortitude are key assets – as we deal with the fallout not just of our own lives, but those of our patrons – who have also been dealing with adversity during this time.
Undoubtedly, the responsibility is to now invest in the well-being of our industry, especially those in the trenches; on the front lines. Nothing is of more importance.
The Bartender Boxing Organization is dedicated and committed to the health of our industry as always. We empower individuals  to lead better, more balanced lives and pursue greatness in all aspects of life.
ADVERTISEMENT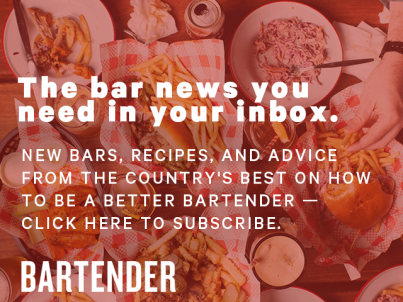 &nbsp
We are super stoked to be invited back to Sydney Bar Week again in 2020 in partnership with Bartender Magazine.
Applications are now open through https://www.bartenderboxing.com/bbo-sydney
If you are ready for real change, keen to learn a new skill, make new friends and get into the best shape of your life, then take the first step and apply.
'The most difficult thing is the decision to act, the rest is merely tenacity.' – Amelia Earhart
Let's be awesome!