Story and photographs by Sam Bygrave
You've heard of grain to glass, right? Well, that's the idea behind Kilchoman. Their tagline is 'Islay's Farm Distillery', and one visit to the site and you get the idea. You're surrounded by green fields here, and you've got to drive a long way off the main road to get here.
Get here though and you find a distillery that has more in common with some of the smaller Australian distilleries in our countryside. Kilchoman is one of Islay's newer distilleries, having been established in 2005.
But it's a distillery which is more of a return to the traditional roots of distilling on Islay. There was a time when there were much smaller so-called croft distilleries, small farm-based distilleries that grew their barley and made their whisky on site.
Not only does Kilchoman grow and harvest barley on Islay on the land around the distillery, it also malts it on its own malting floor. They use Islay peat to dry the malted barley, before mashing and an 85-hour long fermentation process which aids in the creation of fruity esters in the wort. Their whisky is then distilled — they've recently added to their capacity — and aged on site, mostly, in bourbon and sherry casks.
The whiskies
ADVERTISEMENT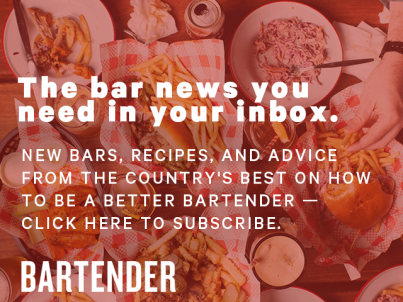 &nbsp
As they're a small distillery and still growing, not all of their barley is grown and malted on site, but that which is goes into the Kilchoman 100% Islay range.
They've also won awards and acclaim with their Kilchoman Machir Bay bottling, made with predominantly bourbon but also some sherry cask ageing.