Laphroaig began life — well, licensed life — back in 1815, and over the years it has become known as a controversial whisky, one that encourages strong opinions — it's one you either love or loathe.
It all begins with the smoking of the malted barley. Unlike other distilleries, Laphroaig smokes their malted barley first before drying it, and they are one of seven distilleries these days using their own maltings — some 20 percent of the malt they use is done themselves.
They also use peat that has been cut from their Glenmachrie bog, near the Islay airport. This area, our guide tells us, was once under the sea and thus this is what gives the peat — and the smoke it imparted from it — the medicinal, iodine-like aroma.
When it comes to fermentation, Laphroaig uses stainless steel fermenters and a liquid yeast which can survive in higher temperatures. The resulting ferment takes place at temperatures between 18 and 24 degrees Celsius, resulting in a quicker process. Which makes sense, when you consider that Laphroaig 10 is the world's biggest Islay malt — their production is going on around the clock, making around 3.1 million litres of spirit a year, 75 percent of which will end up as Laphroaig 10.
ADVERTISEMENT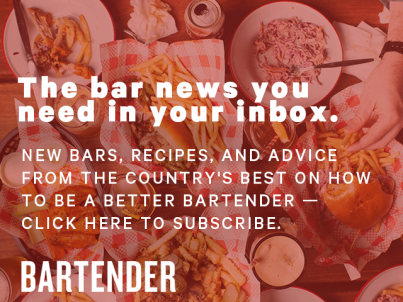 &nbsp
Laphroaig predominantly uses former Maker's Mark bourbon casks, as they are a little sweeter, with sherry casks really only used for finishing.
The Whiskies
Laphroaig 10, as we mentioned above, is the flagship whisky for the distillery and one known all over the world. On site, however, you can taste a few different drams on the tour, and in the distillery shop you can really splash out big on some big ticket items, should you be so inclined.