We thought we'd share a little story that brought a smile to the faces here at australianbartender.com.au. Pivoting is the hot topic during COVID, but we never thought we'd hear about Buckingham Palace looking to recoup some of the cash deficits lost through a lack of tourism.
But indeed they have. And even more suprising, it's not china tea cups embossed with the royal seal, it's gin. Let's face it, gin is hot. And even hotter when you're stuck at home for months on end.
According to the Royal team: "The spirit has a unique royal origin, with many of its citrus and herbal notes sourced from botanicals gathered in the Buckingham Palace Gardens.
"Lemon, verbena, hawthorn berries and mulberry leaves are among the 12 botanicals hand-picked for the gin in the Gardens at Buckingham Palace, which span 16 hectares and provide a habitat for 30 species of bird and over 250 species of wild flower."
Sadly delivery is UK only at this point but I'm sure you could get a friend to flick you a bottle. According to the website, you need to pre-order now, as the gin will not be dispatched until 30th September. Clearly they're still macerating those botanicals for the perfect addition to your summer G&T.
ADVERTISEMENT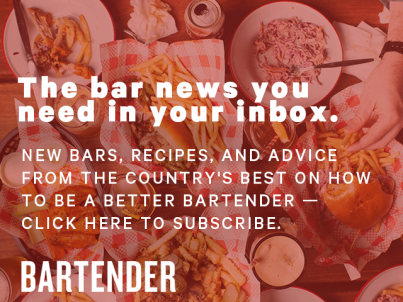 &nbsp