Story by Sam Bygrave
Aberfeldy has some history to it. Owned by Bacardi, Aberfeldy was built by brothers Tommy Dewar and John Alexander Dewar — indeed it is the first and only distillery built by the Dewar family, and it opened in 1898.
You'll find Aberfeldy in Perthshire, in the foothills to the Highlands, and it is — as you can see — one of the more picturesque distilleries out there, nestled in a leafy and green glen as it is.
ADVERTISEMENT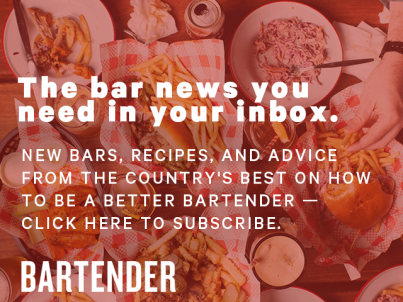 &nbsp
Aberfeldy is known as a honeyed Highland whisky, and it has quite lifted aromas of honey thanks to its longer fermentation process — the fermentation process takes at least 70 hours, and often more, to complete.
The whiskies
The Aberfeldy 12 Year Old is the whisky you'll be most familiar with in Australia. It is aged in ex bourbon and sherry casks for 12 years, and offers up the characteristic honeyed aroma. But they also make a 16 Year Old and a 21 Year Old, which you'll be able to pick up overseas or at the distillery.