Story and photographs by Sam Bygrave
The Glendronach distillery is about a half hour drive out of Dufftown, through some rolling green hills and a couple of small villages — villages of a half dozen houses or so (there's usually a pub, too).
Glendronach is Gaelic for glen of brambles, and there has been distilling happening on site since 1800, though it would be until 1826 before anything happening was legal in the eyes of the law. The distillery was started by James Allardice, and today is part of the Benriach Distillery Company (which itself is owner by American whiskey makers Brown Forman), and it has a great reputation among those whisky drinkers who are fond of the character that comes with ex-sherry barrel ageing.
ADVERTISEMENT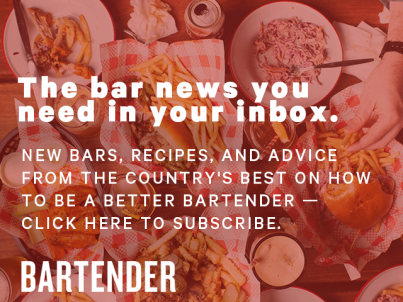 &nbsp
It's not just the Islay distilleries that have been experiencing a growth in demand. Instead, it has been an industry wide trend, and the Glendronach is also making plans to up its production. They are — or at least they were before the global pandemic — looking at moving to six days a week production (from five days currently).
Some key facts for the geekily-oriented: they stopped malting their own barley at the distillery back in 1996, and today they use Baird's Maltings, particularly the Laureate and Sassy varieties. These are milled to a grist in their Bobby Mill, which dates back to 1913.
The Whiskies
You'll find the Glendronach 12 — like the other whiskies bottled under the Glendronach name — is aged on site: they've got three dunnage warehouses and three racked warehouses. This one is aged for 12 years in ex-oloroso sherry barrels.